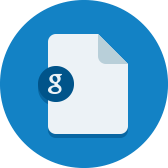 Artifacts
Locust Grove Middle School creates houses and related projects that align with the high school's career pathways. Students in the middle school explore passions related to possible college and career opportunities through their house projects....
Strategies
Henry County Schools created five core tenets of personalized learning to help schools identify primary areas of change in their instructional practices.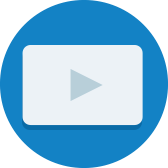 Artifacts
Explore Henry County's five "pillars" of personalized learning.
Schools
Locust Grove Middle School is a 6th-8th grade personalized learning school in Henry County School District in Georgia.
Strategies
Students participate in a weekly class called Advisory where they set goals towards and work on personal growth.
Strategies
Creating district-level competencies that help clarify learning expectations for educators, students, and families.
Strategies
Bronx Arena has built a competency-based model so that students not only get a personalized experience but are truly able to accelerate and/or slow down based on their learning needs, due to their flexible schedule and time allocation.
Insights
This Insight investigates the use of NWEA report data alongside a virtual comparison group to produce actionable insights when implementing blended learning.
0

results for "21st century skills" from the Learning Accelerator company website View All Results