Explore
Choice and agencySelf-directed learningAuthentic inquiry and applicationKnowledge activation and reflection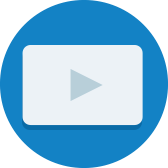 Artifacts
How a student chooses learning resources for a learning objective. LPS initially built and tested their Academic Numeracy course in Google Sheets, and many of those practices have been captured as Blended and Personalized Learning Strategies. LPS...
Artifacts
Sophia Thomas, teacher, explains how student have multiple ways of showing mastery through different resources linked to the same skill area.Transcript: Sophia Thomas: Students have their own dashboard. It has the curriculum embedded by units. Units...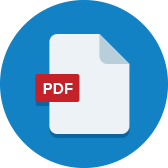 Artifacts
Locust Grove Middle School designs a capstone project for soon-to-graduate 8th graders modeled around 'Genius Hour.' Students select a topic to research and build expertise in, working towards a final presentation and using a predefined rubric to...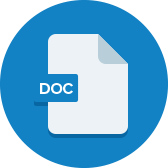 Artifacts
A slide deck overview of Meriden Public Schools' virtual summer STEM enrichment program, which includes the project objective of building a functioning tabletop game and a project timeline.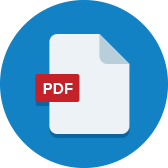 Artifacts
Invitation from Meriden Public Schools to selected 4th-grade students to participate in a virtual summer STEM enrichment program. Artifacts
This Jamboard shows an example of how it can be used for a brainstorming activity.
Strategies
Students complete long-term projects within "houses" that align to career pathways.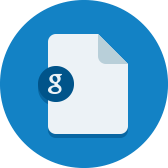 Artifacts
Valor piloted a summer math playlist to provide students with review content, preparing them for algebra.
Strategies
Offering opportunities for choice can help to improve engagement. Create and use choice boards in your remote classroom by using Seesaw to help students gain autonomy and boost interest.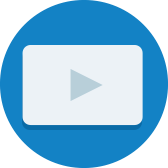 Artifacts
Short video of a robot dancing to music, created by a student at Lovett as part of their curriculum for Flex Fridays.
0

results for "Actively Engaging" from the Learning Accelerator company website View All Results