Explore
Choice and agency Self-directed learning Authentic inquiry and application Knowledge activation and reflection
Strategies
West Belden offers customized student choice based on each student's Learner Profile.
Strategies
West Belden teachers often seek student input when redesigning classrooms.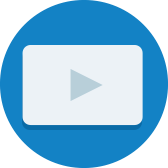 Artifacts
At CICS West Belden, teachers create daily agendas to help organize the different learning activities taking place during a class period.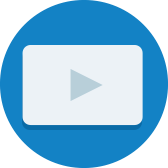 Artifacts
Learn about how CICS West Belden offers students choices through learning "menus".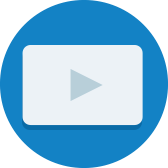 Artifacts
Students are given the flexibility to make choices about how to manage their time, with support from peers and teachers.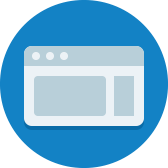 Artifacts
Sight Word Ninja is an iPad application that helps students learn sight words.
Artifacts
Roots ED and Founder, Jonathan Hanover, discusses how the school built customized apps to integrate with their Google tools.Transcript: Jon Hanover: the apps that we built around Google Calendar that interact with the API – the first one is the one...
Artifacts
Roots teacher, Samantha Gambino, is a content-area teacher. She explains the value of having Habits of Success teaching peers to support the content-area work. Transcript: Samantha Gambino: they're having one-on-one conversations about like,...
Artifacts
Roots teacher, Samantha Gambino, explains how choice is integrated into the student day, particularly during independent learning time.Transcript: Samantha Gambino: say okay, we have these four authors. Let's all choose which author we all as a...
Artifacts
Sophia Thomas, teacher, explains how students at LPS are able to choose when they take a mastery assessment.Transcript: Sophia Thomas: The biggest thing is they choose when they take their summative assessment. With this model, every single kid is...
0

results for "Actively Engaging" from the Learning Accelerator company website View All Results