Explore
Choice and agencySelf-directed learningAuthentic inquiry and applicationKnowledge activation and reflection
Strategies
Pleasant View Elementary students participate in multi-age, project-based enrichment classes every Friday.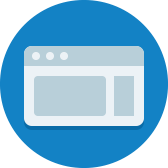 Artifacts
This article from the The Teacher Toolkit describes a Know-Wonder-Learn (KWL) Chart and how this structure can be used to identify prior knowledge, build in opportunities for inquiry, and support student learning and comprehension.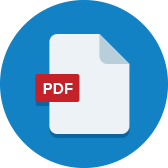 Artifacts
This menu guides students through choice activities during station rotation.
Strategies
Framing words around their functions in a sentence to better support language acquisition along with content mastery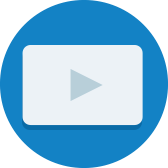 Artifacts
Students and teachers mutually benefit from choice-based opportunity hour.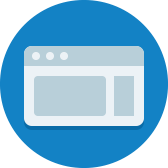 Artifacts
These are various types of scavenger hunts, designed for a wide range of age levels, that students can complete at home when learning remotely.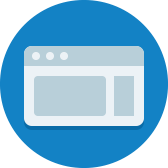 Artifacts
This choice board from Seesaw focuses on the 2020 election. Explore the following for additional ideas: Choice Board: Indigenous People of the Pacific Northwest and Choice Board: PNW Folktales & Story Elements.
Strategies
Offering opportunities for choice can help to improve engagement. Create and use choice boards in your remote classroom by using Seesaw to help students gain autonomy and boost interest.
Strategies
Embedding short breaks for movement into daily lessons can help to boost focus, reduce stress, and encourage physical activity.
0

results for "Actively Engaging" from the Learning Accelerator company website View All Results