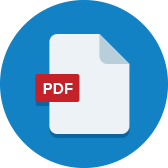 Artifacts
As part of Henry County Schools' personalized learning initiative, each school must develop a continuous improvement plan to guide their ongoing development and growth.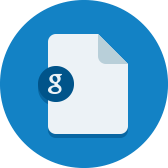 Artifacts
The leadership team at Locust Grove Middle School uses this protocol to assess progress towards their Continuous School Improvement Plan, created in the shift towards personalized learning. This protocol supports their reflection and ongoing...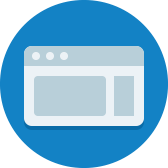 Artifacts
In this episode of TLA's "Beyond Brick and Mortar" podcast series, which features leaders of established virtual and hybrid learning programs from across the U.S. as they discuss what makes their programs a success – and what they had to learn along...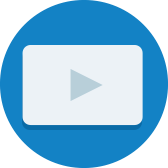 Artifacts
This video, created by the Highlander Institute, shares information on Pleasant View's journey to blended and personalized learning.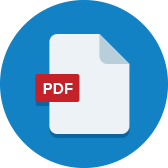 Artifacts
Oakland Unified School District created this set of school profiles focused on blended learning in English Language Arts to highlight the technology tools used, tips, and achievement gains at each site. This resource allows schools to compare usage...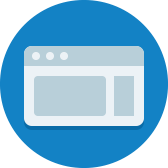 Artifacts
For those interested using Creative Commons licenses, Creative Commons offers an informative Share Your Work website that lets users explore how to select and mark their work.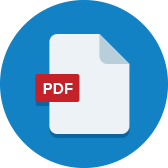 Artifacts
Slide deck created by students, teachers, and parents at Stockbridge Middle School showing the school's redesign process.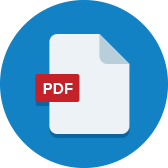 Artifacts
This report, issued in January 2013, tells the story of Pleasant View Elementary Schools first year of blended learning implementation.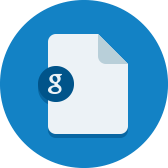 Artifacts
Systems can use this template to create a one pager with the most important information about products being considered for a pilot.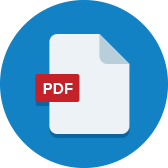 Artifacts
Two-page overview of Greeley-Evans' model and academic results.
0

results for "Continuous Improvement" from the Learning Accelerator company website View All Results