Clear Filters

School Type

Charter
Traditional-District

Grade

Content Type

Artifacts
Strategies
Insights
Problems of Practice
Explore
Learn
Schools

Audience

Educator
School Leader
District Administrator
Coach/Consultant
Policy/Decision-Maker
Researcher
Funder
Community Member/Industry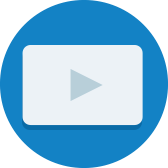 Artifacts
Valor students use laptops at home to extend their learning and demonstrate understanding of class content.
Strategies
Students have their own top of the line device they can use at school, and can check out loaner devices to take home as needed for academic purposes.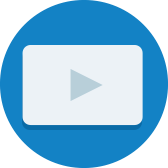 Artifacts
Discover how educators and students use 1:1 devices at Locust Grove Middle School.
Strategies
Locust Grove recently provided moved from students sharing devices to each student having their own. This is the story of how they did it.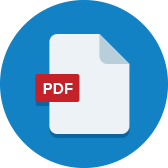 Artifacts
An example of an RFP from Houston ISD for Purchase and/or Lease of End User Devices.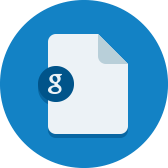 Artifacts
When Locust Grove Middle School rolled out its 1:1 Chromebook plan, each department brainstormed how they would leverage and utilize the technology within their respective space.
Strategies
Establishing clear expectations with students and families is essential to making sure devices stay functional.
Strategies
Every student has a device at Valor, and can take it home, extending the learning environment beyond school.
Strategies
The 1 to X ratio allows for purposeful allocation of devices based on learner needs and activities.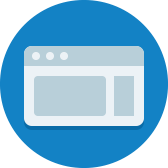 Artifacts
Use this Google tool to calculate the cost of Chromebook ownership.
0

results for "Devices" from the Learning Accelerator company website View All Results