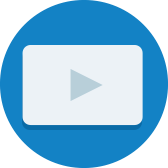 Artifacts
West Belden looks to a range of learning resources and in-person support when building students Personal Learning Plans.
Strategies
Learn about WLA's innovative OER model, where students take two math and ELA courses, alternating daily, to better support all students' needs.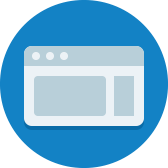 Artifacts
This website describes both when and how to use vocabulary frames in instruction and provides a printable worksheet. Vocabulary frames provide additional support for students who are learning English by helping them to not only define a word but...
Strategies
Framing words around their functions in a sentence to better support language acquisition along with content mastery
Strategies
Crafting sentence and paragraph stems can support students who are learning English in summarizing content in a more scaffolded way.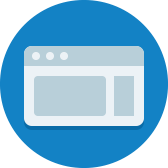 Artifacts
Language Warm-Ups use receptive and productive language tasks including "repeat-after-me" activities, minimal pairs, phoneme identification, numbers pronunciation, rhythm drills, and intonation exercises using tools such as mirrors and phonics...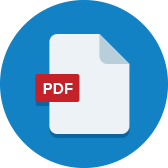 Artifacts
This worksheet maps out one approach to building vocabulary frame flashcards. This resource can be printed as-is or adapted to suit various ages and content areas.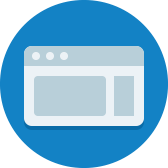 Artifacts
This picture illustrates an example of a bilingual binder used in a school in Dallas ISD. Students are given the option of using worksheets in both English and Spanish to take down the barrier of entry when self-monitoring mastery, progress,...
Strategies
Bilingual binders allow students who are learning English (EL) the ability to monitor and document their progress in a language that both feels comfortable and enables them to engage most fully.
Strategies
Trailblazer employs personalized professional development to support ongoing staff development.
Strategies
Shifting the objectives and methods for blended and personalized learning professional development.
0

results for "EL supports" from the Learning Accelerator company website View All Results