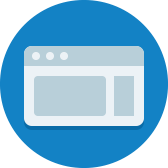 Artifacts
EngageNY.org is developed and maintained by the New York State Education Department (NYSED) and includes the implementation of the New York State P-12 Common Core Learning Standards (CCLS), Teacher and Leader Effectiveness (TLE), and Data-Driven...
Strategies
West Belden has elected to use Engage NY's open learning standards to meet Illinois' state standards, the Common Core State Standards.
Insights
Successful blended and personalized implementations have clear statements for why they are pursuing change through blended and personalized learning. They ground all of their work in this "why," referring back to it again and again.
Strategies
Students are offered choice over what learning objectives to tackle and in what order in order to build agency and engagement.
Strategies
Roots uses QR codes to allow student to "check in" at learning locations.
Strategies
Roots' Habit of Success teachers lead independent work time, which allows content area teachers to focus on working directly with students.
Strategies
Limiting the amount of time spent on any learning task based on developmental research.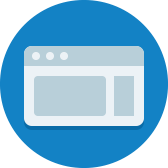 Artifacts
Summit Public Schools has created the Summit Learning Platform that is available to any teacher nationally and used by all schools in the Summit Learning Program. The platform does four things: Empowers students to be self-directed learners,...
0

results for "Engage NY" from the Learning Accelerator company website View All Results