Strategies
Organization is critical for ensuring that you can successfully analyze your data and conduct your analysis. Using Google Drive and Google Sheets allows you to organize data, store information, and ultimately analyze your data.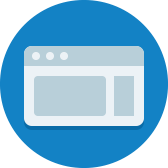 Artifacts
Locust Grove Middle School has created various data analysis protocols to support teachers and teams in analyzing student work and data and to guide planning and action.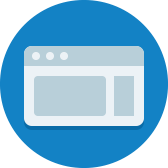 Artifacts
Four examples of different virtual learning workshop session slide decks prepared by the Department of Personalized Learning at Chicago Public Schools. Session topics include: Providing Students Choice in Giving and Receiving FeedbackBest Practices...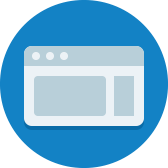 Artifacts
A folder containing a variety of Common Core-aligned, mastery-based math assessments for 4th grade.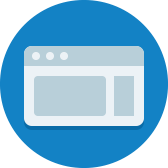 Artifacts
Student-facing Common Core-aligned ELA and math mastery trackers.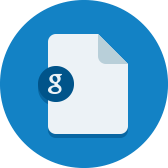 Artifacts
In response to the pandemic, Renton School District in Washington state prioritized students' health and wellbeing by embedding social-emotional learning in the first 15-minutes of class, a strategy called "Start Safe SEL." The following lesson...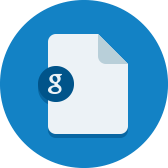 Artifacts
In response to the pandemic, Renton School District built a central hub of resources to support the mental health of its staff. Screenshots of the internal site (or intranet) include: Landing page with contextCurated apps collectionGuided...
Strategies
Rather than purchasing an enterprise Learning Management System, West Belden uses Google Apps for Education (GAFE) to manage online learning.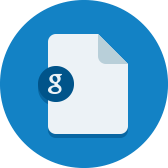 Artifacts
This a sample Unit To Do list, which a student fills out after completing a diagnostic assessment.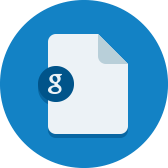 Artifacts
This is a sample work evidence assessment for LPS Navigate Math. Students complete this when they have progressed through a unit at the 50% and 100% marks. This allows teachers to see student work and make sure it matches with their completion and...
0

results for "Google Drive" from the Learning Accelerator company website View All Results