Clear Filters

School Type

Charter
Traditional-District

Grade

Content Type

Artifacts
Strategies
Insights
Problems of Practice
Explore
Learn
Schools

Audience

Educator
School Leader
District Administrator
Coach/Consultant
Policy/Decision-Maker
Researcher
Funder
Community Member/Industry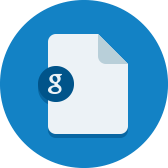 Artifacts
This a sample Unit To Do list, which a student fills out after completing a diagnostic assessment.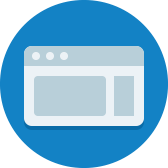 Artifacts
Locust Grove Middle School has created various data analysis protocols to support teachers and teams in analyzing student work and data and to guide planning and action.
Strategies
Rather than purchasing an enterprise Learning Management System, West Belden uses Google Apps for Education (GAFE) to manage online learning.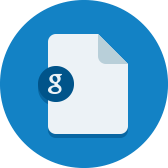 Artifacts
The purpose of this protocol is to give each person in a group an opportunity to have their ideas, understandings, and perspectives enhanced by hearing from others. With this protocol, a group can explore an article, clarify their thinking, and have...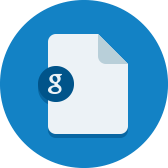 Artifacts
Teachers at Bronx Arena create facilitation plans to track student progress and support each learner.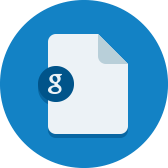 Artifacts
Students at Locust Grove Middle School engage in career-based House challenges, which are projects mapped to broad driving questions and allow students to apply their learning through hands-on projects.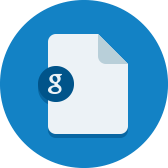 Artifacts
When Locust Grove Middle School rolled out its 1:1 Chromebook plan, each department brainstormed how they would leverage and utilize the technology within their respective space.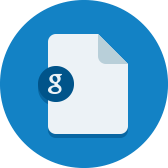 Artifacts
Locust Grove Middle School uses this protocol to analyze student work with performance tasks and identify the Depth of Knowledge level.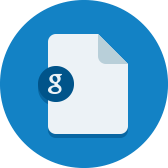 Artifacts
Locust Grove Middle School also prioritizes building students' soft skills, called 'Habits of Work.'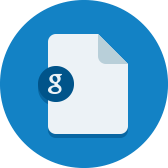 Artifacts
This sample teacher notes document from Cisco Junior High supports a teacher in guiding students through an exploring equations activity.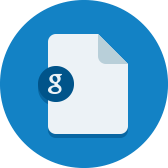 Artifacts
A math teacher at Cisco Junior High creates spiral math activities using open questions to push for deeper thinking.
0

results for "Google Drive" from the Learning Accelerator company website View All Results