Explore
Goal-setting and planningSustained opportunities for practiceMeaningful feedbackProgress monitoring and reporting
Artifacts
Navigate Math provides teachers with dashboards where they can see student progress. Sophia Thomas, teacher, shares how she uses this dashboard during class to monitor where each student is in their progress against objectives and units.Transcript:...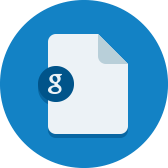 Artifacts
Students complete this form to update their progress towards goals and do some pre-reflection, allowing teachers and students to dive in and discuss data and goals during monthly conferencing.
Strategies
Teachers provide soft deadlines to students to help them stay on track while working at their own pace.
Artifacts
Roots ED and Founder, Jonathan Hanover, discusses how the team uses leveled competency-based assessments across every content area to assess growth and learning trajectories. Transcript: Jon Hanover: roughly every six to eight weeks, we...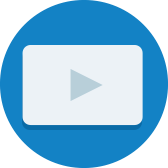 Artifacts
Students set goals at the beginning of every independent learning session. In the beginning, students struggled to set goals, so teachers helped students develop their goal-setting skills as a whole class.
Artifacts
Lindsay teacher Brandy Quintero explains how the district uses a "capacity matrix" to help students understand what they need to learn and the pace they need to learn it. Transcript: Brandy Quintero: When we started out with the capacity...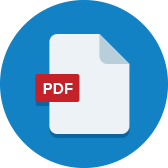 Artifacts
Here are some example spreadsheets, student scores, progress etc. taken from MasteryTrack
Artifacts
Brandy Quintero, a Lindsay teacher, discusses how the district identifies certain learning standards to prioritize over others. Transcript: Brandy Quintero: We don't have every Common Core standard in ninth grade. We've kind of focused on the...
Strategies
Teachers at Valor use exit tickets as a quick method to check student understanding.
Artifacts
Sophia Thomas, teacher, explains how student set weekly goals for their learning.Transcript: Sophia Thomas: Their weekly goal is around thinking for this week I am starting the week at maybe 50 percent. Do I want my goal to be a completion goal?...
0

results for "Growth Oriented" from the Learning Accelerator company website View All Results