Clear Filters

School Type

Charter
Traditional-District

Grade

Content Type

Artifacts
Strategies
Insights
Problems of Practice
Explore
Learn
Schools

Audience

Educator
School Leader
District Administrator
Coach/Consultant
Policy/Decision-Maker
Researcher
Funder
Community Member/Industry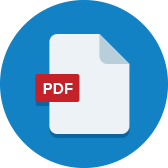 Artifacts
This report helps district leaders understand the key points about what devices can and can't do, and how they fit within the context of the district's approach, will lead to a better device decision and save time.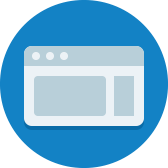 Artifacts
An EdSurge article by TLA Partner Daniel Owens discussing how to make devices relevant for learning, how to best choose devices, and how to prepare for a full roll-out.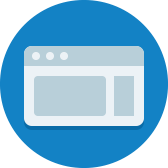 Artifacts
An EdSurge article by Brandon Phenix about his Chromebooks roll out at ReNEW school in New Orleans.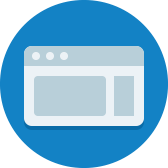 Artifacts
This Google-sponsored white paper presents detailed research with 12 K–12 school systems that implemented Chromebooks for student access to the Internet and to educational materials.
Strategies
Chromebooks are a low cost option increasingly chosen by schools and districts.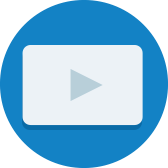 Artifacts
A video introducing students to Chromebooks. Students will learn about their Chromebooks, how to log on, and proper care and maintenance.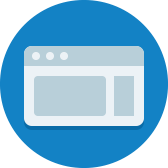 Artifacts
Use this Google tool to calculate the cost of Chromebook ownership.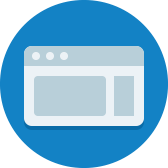 Artifacts
Overview information and resources for schools and districts exploring Google Chromebooks in the classroom.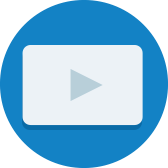 Artifacts
The 1 to X ratio allows for purposeful allocation of devices based on learner needs and activities.
0

results for "Hardware" from the Learning Accelerator company website View All Results