Clear Filters

School Type

Charter
Traditional-District

Grade

Audience

Educator
School Leader
District Administrator
Coach/Consultant
Policy/Decision-Maker
Researcher
Funder
Community Member/Industry
Strategies
The Learning Accelerator and Getting Smart joined with DLN to update this popular guide. Version 3.0 reflects feedback from schools and districts, developments in the field, and new educational technology trends.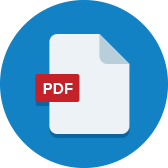 Artifacts
This guide, created by The Learning Accelerator, Getting Smart, and DigitalLearningNow!, provides a step-by-step action plan for blended learning implementation decisions. The authors cover 18 actions in four areas.
Strategies
Before beginning your blended/personalized learning journey, explore these key resources and learn about different models, challenges, and the conditions that need to be in place for successful implementation.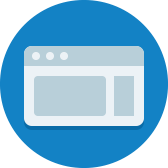 Artifacts
The Education Elements Personalized Learning District Framework encompasses the 25 areas we think are essential for a district to effectively launch, support, sustain, and grow personalized learning. We use this to guide our work at both the school...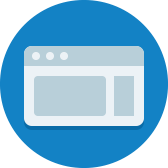 Artifacts
Blended Learning in Action is a book written by Catlin Tucker, Tiffany Wycoff, and Jason Green. The authors have created an online compendium that offers resources for each stage of change covered in the text.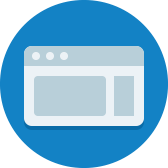 Artifacts
EdSurge developed a framework to help categorize service providers that are helping schools and districts redesign their models. The framework includes a set of essential questions that educators and administrators are asking as they go through the...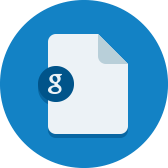 Artifacts
Teacher guide that accompanies the GiveThx tool for classroom belonging.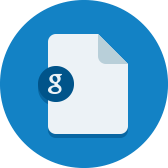 Artifacts
Asynchronous guide for teaching students to detect errors in mathematical problem-solving.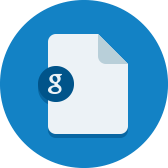 Artifacts
Asynchronous guide for working with students to collect self, peer, and teacher feedback.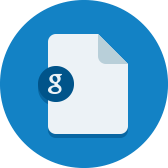 Artifacts
Asynchronous guide for working with students to develop cooperative learning teams.
Problems of Practice
This guide unpacks the relative benefits of centralized or decentralized implementation of new instructional models and offers examples of the way systems across the county have managed this tension.
0

results for "Implementation Guide" from the Learning Accelerator company website View All Results