Clear Filters

School Type

Charter
Traditional-District

Grade

Audience

Educator
School Leader
District Administrator
Coach/Consultant
Policy/Decision-Maker
Researcher
Funder
Community Member/Industry
Explore
Teacher Roles and ResponsibilitiesRatios of Staff to StudentsLearning ModesStudent Grouping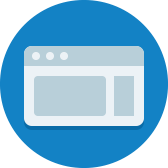 Artifacts
Post from Chan Zuckerberg Initiative (CZI) announcing the Chicago Public Schools' Elevate Program.
Strategies
Teachers provide structure and support for students up front in their learning experience and gradually allow more autonomy over time.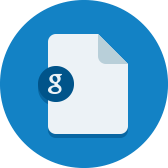 Artifacts
The master schedule at Valor is built to allow for various structures, such as Circle and Content Focus classes.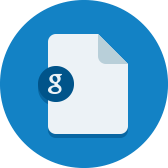 Artifacts
The enrichment schedule at Valor is built to allow for social-emotional learning and an elective.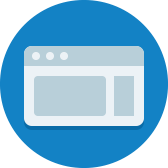 Artifacts
This website shows how to implement students' roles in group work so that each student contributes effectively to the overall work of their group.
Problems of Practice
Grappling with creating effective learning experiences for students in your in-person classroom and students learning remotely at the same time? This guide shares specific strategies that help ensure student engagement, ownership, and connection.
Strategies
Teachers try to deliver instruction in weekly cycles at Lovett, starting with whole group instruction at the beginning of the cycle and independent learning at the end.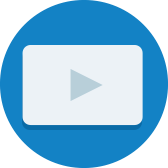 Artifacts
Bronx Arena's founder discusses how teacher's focus on facilitating learning before designing curriculum.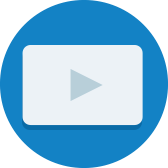 Artifacts
Video interview featuring an administrator and an educator from Pleasant View Elementary School as they explain how their school supports students with learning disabilities.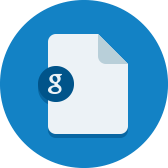 Artifacts
Mini lessons are a consistent feature of Valor's approach to math instruction, providing students with extra time for skill building and to fill knowledge gaps.
0

results for "In-Person Learning" from the Learning Accelerator company website View All Results