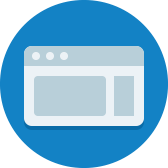 Artifacts
Post from Chan Zuckerberg Initiative (CZI) announcing the Chicago Public Schools' Elevate Program.
Strategies
Teachers provide structure and support for students up front in their learning experience and gradually allow more autonomy over time.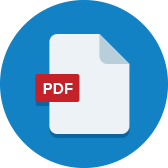 Artifacts
MPUSD leaders worked with their local union to renegotiate memoranda of understanding for instruction during the pandemic. These MOUs outline key in-person, hybrid, and distance learning agreements made between management and unionized staff.
Strategies
For students who are involved in remote learning, Hopkins Public Schools provided authentic, in-person learning experiences for hands-on activities and collaboration.
Problems of Practice
Grappling with creating effective learning experiences for students in your in-person classroom and students learning remotely at the same time? This guide shares specific strategies that help ensure student engagement, ownership, and connection.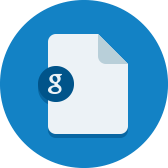 Artifacts
Valor creates an extra semester's worth of time to provide targeted math instruction through content focus courses.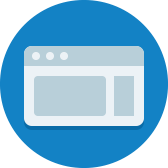 Artifacts
This website describes both when and how to use vocabulary frames in instruction and provides a printable worksheet. Vocabulary frames provide additional support for students who are learning English by helping them to not only define a word but...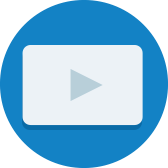 Artifacts
PVES principal Gara Field discusses her approach for teacher support. She focuses on building ownership and autonomy.
Strategies
Pleasant View teachers get support from the school instructional staff and leadership as well as external partners like Summit Public Schools and the Highlander Institute.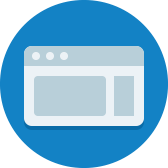 Artifacts
This website shows how to implement students' roles in group work so that each student contributes effectively to the overall work of their group.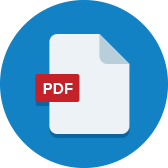 Artifacts
This manual supports teachers in understanding and implementing blended learning systems and structures at Bronx Arena.
0

results for "In-Person Learning" from the Learning Accelerator company website View All Results