Clear Filters

School Type

Charter
Traditional-District

Grade

Content Type

Artifacts
Strategies
Insights
Problems of Practice
Explore
Learn
Schools

Audience

Educator
School Leader
District Administrator
Coach/Consultant
Policy/Decision-Maker
Researcher
Funder
Community Member/Industry
Strategies
Students self-select and move between learning spaces based on their learning preferences and needs.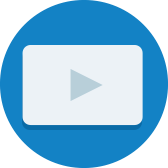 Artifacts
Students can self-select where and what to work on, depending on the time of day. Artifacts
Teachers group students, creating different stations for students to engage in.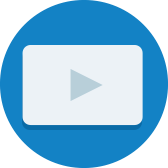 Artifacts
Teachers use station rotation with various content areas to break students into small groups and target different learning needs.
Strategies
Trailblazer starts with a station rotation model in the beginning of the year, shifting to individual rotations as students and teachers develop learner pathways.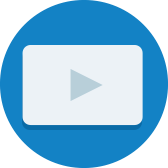 Artifacts
Lovett educators created a system where students are able to choose where they work best, including in the hallways and throughout the class.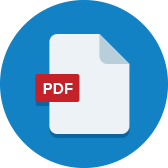 Artifacts
This document shows the schedule for Lovett students in the 4th/5th grade band. Math blocks are 80 minutes and ELA blocks are 135 minutes. The schedule also provides some flexibility for including other content instruction such as socio-emotional...
Strategies
Lovett uses station rotation and individual rotation models for blended learning.
Strategies
To better meet student learning needs, Lovett has created flexible learning environments in both its classrooms and its hallways.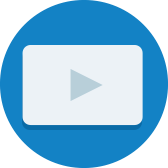 Artifacts
Station rotations in class integrate the use of technology and in-person small group learning with various teachers.
0

results for "integration" from the Learning Accelerator company website View All Results