Clear Filters

School Type

Charter
Traditional-District

Grade

Audience

Educator
School Leader
District Administrator
Coach/Consultant
Policy/Decision-Maker
Researcher
Funder
Community Member/Industry
Strategies
Lovett creates Learner Profiles, which include academic data and additional information to help educators gain a more holistic understanding of each student.
Strategies
Learner profiles are one of the core tenets of Henry County School District's approach to personalization. Locust Grove is gradually starting to use them more and more.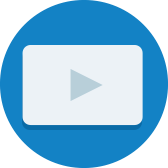 Artifacts
A Lovett educator discusses how they use learner profiles to better understand their students and their needs.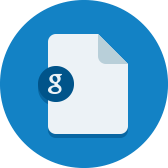 Artifacts
West Belden uses Learner Profiles to better understand each of their students and help them meet their learning goals. This overview explains many of the elements and uses of Learner Profiles at West Belden.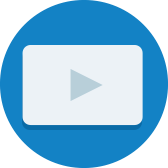 Artifacts
Explore how Henry County Schools use learner profiles for their students.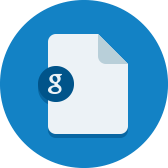 Artifacts
Teachers and students at Locust Grove Middle School use this guide for defining personalized goals that are SMART: Specific, Measurable, Attainable, Relevant, & Time Bound.
Strategies
West Belden surveys students annually to learn about their interests.
Strategies
West Belden connects learning at school and home by engaging parents.
Strategies
Students and teachers frequently conference to discuss student data and progress, as well as any modifications to their instruction.
Strategies
West Belden utilizes NWEA assessments to determine students skills and groupings
Strategies
West Belden uses Learner Profiles to create a unique and adaptable learning pathway for each student.
0

results for "Learner Profiles" from the Learning Accelerator company website View All Results