Explore
Core CurriculumSupplemental CurriculumDigital CurriculumAssessmentsSoftware SelectionOpen Educational ResourcesDigital Citizenship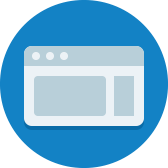 Artifacts
Odysseyware offers instructional materials for over 300 courses in core subject areas to support educators personalizing learning.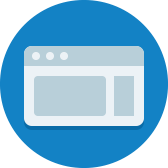 Artifacts
modEL Detroit, an initiative of StandardsWorks, is supporting Detroit Public Schools in K-8 ELA by providing both planning and delivering resources to support teachers implementing the EL Education curriculum. It has developed Powerpoint slides that...
Strategies
To support remote learning instruction, Austin ISD developed curriculum blueprints that offered targeted, district-vetted resources aligned to priority standards.
Strategies
In response to the pandemic, Cedar Rapids Community School District chose to focus teaching and learning on the most important content for each grade-level and subject-area.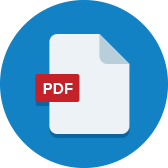 Artifacts
The CA ELD Standards correspond to the CA Common Core State Standards for English Language Arts/Literacy and address English language and literacy skills that ELs need in key content areas.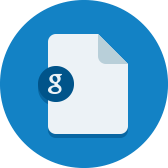 Artifacts
Overview of resource acquisition process for teachers in Greeley-Evans Weld County School District 6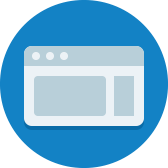 Artifacts
Summit Public Schools has created the Summit Learning Platform that is available to any teacher nationally and used by all schools in the Summit Learning Program. The platform does four things: Empowers students to be self-directed learners,...
Strategies
Every student has a device at Valor, and can take it home, extending the learning environment beyond school.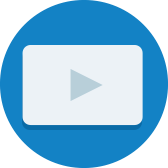 Artifacts
Students can access learning resources at home.
0

results for "Learning Materials " from the Learning Accelerator company website View All Results