Explore
Core CurriculumSupplemental CurriculumDigital CurriculumAssessmentsSoftware SelectionOpen Educational ResourcesDigital Citizenship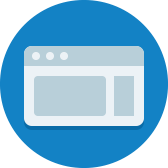 Artifacts
Odysseyware offers instructional materials for over 300 courses in core subject areas to support educators personalizing learning.
Strategies
West Belden has developed a short-cycle piloting approach to software selection.
Strategies
Rather than purchasing an enterprise Learning Management System, West Belden uses Google Apps for Education (GAFE) to manage online learning.
Strategies
West Belden has elected to use Engage NY's open learning standards to meet Illinois' state standards, the Common Core State Standards.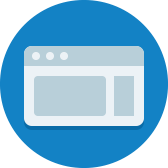 Artifacts
ThinkCERCA is an online platform designed to empower teachers to personalize literacy instruction.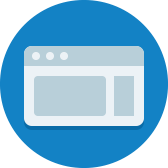 Artifacts
Hapara offers a Cloud-based instructional management system to K12 education institutions who use Google Apps for Education or Microsoft Office 365.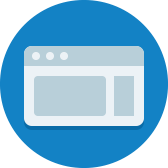 Artifacts
EngageNY.org is developed and maintained by the New York State Education Department (NYSED) and includes the implementation of the New York State P-12 Common Core Learning Standards (CCLS), Teacher and Leader Effectiveness (TLE), and Data-Driven...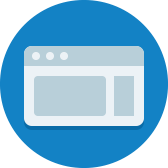 Artifacts
ReNEW Schools has a central website to support personalized and blended learning work network-wide. This page provides an overview of key software programs that teachers can use in their classrooms.
0

results for "Learning Materials " from the Learning Accelerator company website View All Results