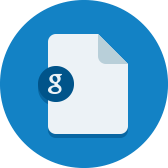 Artifacts
Liberty Public Schools' journey and transition to adopting Open Educational Resources. In this presentation, the district provides an overview of its district, timeline, process for adoption, and examples of the financial impact on its budgets.
Problems of Practice
Educators seeking to understand and use Open Educational Resources (OER) can use this guide to help them search for high-quality, rigorous, and standards-aligned OER.
Problems of Practice
This guide provides an overview of implementing effective personalized professional development that supports curating and creating high-quality, rigorous OER curriculum, alongside concrete resources around competencies for educators.
Problems of Practice
This guide will help educators and school leaders working with Open Educational Resources (OER) to personalize lessons and meet student needs.
Strategies
Open Educational Resources (OER) are teaching, learning, and research resources that reside in the public domain.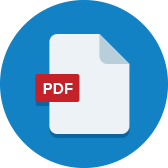 Artifacts
TLA Blended Learning Snapshot: A New Tool to Personalize Learning with Open Educational Resources: The Middletown Learning Path
Strategies
If you are a district administrator or educator interested in Open Educational Resources for your classrooms, we recommend you check out these resources.
Strategies
Learn about Liberty Public Schools' three-tiered teacher team structure designed to support curriculum development across content areas and grades.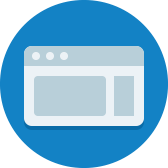 Artifacts
The Unlocking Time Initiative seeks to empower K-12 school leaders to adopt new time strategies that fuel student-centered learning. It provides support for educators working to improve their school's use of time. They offer a free website with...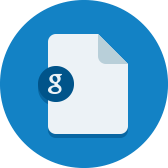 Artifacts
This tool is used by teams of writers at Liberty Public Schools to make sure each piece of OER content used for a lesson meets all standards.
0

results for "Open Education Resources" from the Learning Accelerator company website View All Results