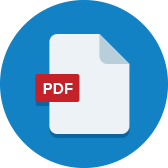 Artifacts
This 2011 paper written by OECD presents the conclusions of a study, carried out in collaboration with schools in six European countries, which focused on tomorrow's physical learning environments. It resulted in the creation of a learning space...
Strategies
West Belden creatively uses existing facilities and unique furnishing to ensure students have access to a variety of learning spaces when they need them.
Strategies
West Belden uses existing facilities by locating classes next to each other and opening doors to allow students free movement across rooms.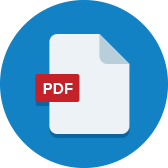 Artifacts
This tool, built off of Principle 8 from the Readiness for Reopening Guide, is intended to help teachers prepare their classrooms, taking into account cleaning and distancing procedures. It provides a daily guidance checklist identifying items that...
Strategies
The virus that causes COVID-19 is mainly spread through respiratory droplets. Having students and staff sanitize themselves, objects in classrooms, and high-touch surfaces reduces the risk of exposure to COVID-19.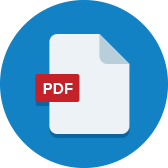 Artifacts
Healthy Buildings, an initiative of the Harvard T.H. Chan Public School of Health, has created a detailed how-to guide for measuring ventilation rates, including materials needed and helpful strategies.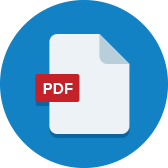 Artifacts
This Scheduling Map from Equity by Design incorporates guidance on social distancing for reopening school while pulling together options regarding where, what, when, how, and with whom components of learning happen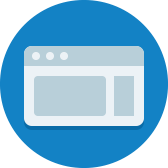 Artifacts
Design firm Sasaki provides ideas of how to change classroom layouts to keep students and staff members safe for in-person instruction.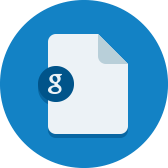 Artifacts
Schools serve the important function of providing nutritious food to students throughout the school day. This toolkit offers detailed protocols for serving and eating meals while staying safe, including meal delivery and distribution, physical...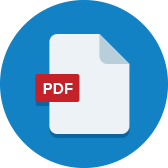 Artifacts
Brooklyn Laboratory Charter Schools toolkit presents facility ideas that make the return to school better for ALL students and staff.
0

results for "Physical Environment" from the Learning Accelerator company website View All Results