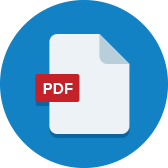 Artifacts
This 2011 paper written by OECD presents the conclusions of a study, carried out in collaboration with schools in six European countries, which focused on tomorrow's physical learning environments. It resulted in the creation of a learning space...
Strategies
West Belden uses existing facilities by locating classes next to each other and opening doors to allow students free movement across rooms.
Strategies
Pleasant View Elementary uses both classroom and central common spaces to match learning to task and accommodate different needs.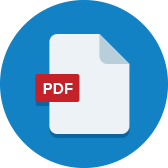 Artifacts
This tool, built off of Principle 8 from the Readiness for Reopening Guide, is intended to help teachers prepare their classrooms, taking into account cleaning and distancing procedures. It provides a daily guidance checklist identifying items that...
Strategies
West Belden creatively uses existing facilities and unique furnishing to ensure students have access to a variety of learning spaces when they need them.
Strategies
Students take assessments and work through online work in large classrooms.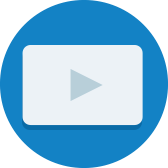 Artifacts
In this video produced by the Christensen Institute and Silicon Schools, Michael Horn and Brian Greenberg discuss critical decisions about space that can support a blended learning model.
Strategies
To better meet student learning needs, Lovett has created flexible learning environments in both its classrooms and its hallways.
Strategies
Students always move in a clockwise or counterclockwise direction when moving throughout the room.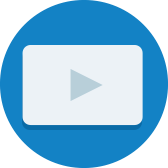 Artifacts
Lovett Elementary creates flexible learning spaces to meet the needs of their learners. This video gives extended footage of the classrooms at Lovett.
0

results for "Physical Environment" from the Learning Accelerator company website View All Results