Clear Filters

School Type

Charter
Traditional-District

Grade

Audience

Educator
School Leader
District Administrator
Coach/Consultant
Policy/Decision-Maker
Researcher
Funder
Community Member/Industry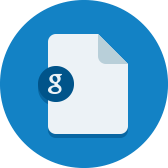 Artifacts
This project plan template can be used in planning to pilot a prototype by identifying key areas of work and organizing tasks aligned to priorities.
Explore
Educators and students set aside concrete blocks of time to look at data, set goals, and plan.
Explore
Once data are analyzed, educators, students, and families use the insights gained to identify specific, concrete steps to address progress.
Strategies
How to plan using a variety of modalities (synchronous, asynchronous, analog, and digital) throughout the day and even during a single lesson to ensure engagement and access for all students
Strategies
Teachers of the same grade and subject share a planning period and meet weekly to discuss student data and personalized instructional practices.
Strategies
West Belden creates 90 minutes daily for common planning by scheduling non-teaching activities back-to-back.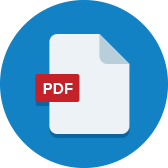 Artifacts
A communications planning worksheet that you can use to list your communications goals, identify your target audiences and messengers, and form key messages.
Strategies
Specific days throughout the year for staff to meet and discuss data and instructional practices.
0

results for "Planning " from the Learning Accelerator company website View All Results