Strategies
Valor uses short, targeted whole group instruction to fill skill gaps in math.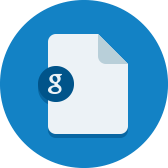 Artifacts
When brainstorming potential solutions to a district problem of practice, it can often be helpful to look to others for inspiration. This set of introductory guides shares research and examples related to common problems of practice in education.
Strategies
Teachers provide structure and support for students up front in their learning experience and gradually allow more autonomy over time.
Problems of Practice
This guide will give you concrete resources, research, and insights on three different ways to revisit your current staffing models to better serve students with learning disabilities, including reinventing the special education teacher role,...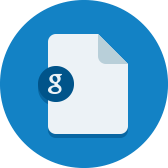 Artifacts
Liberty Public School students in learning cafe classrooms use personalized plans to self-direct and pace their learning of math skills. Plans are organized against a continuum of math competency areas, and students work through a personalized plan...
Strategies
Student at Valor can be grouped in a variety of ways, which may evolve over time based on need.
Strategies
The Learning Accelerator has developed a new framework to help leaders understand and navigate through competing approaches about how to lead system change in a way that maximizes benefits to teachers and students.
Strategies
How to cultivate the underlying skills that will help both teachers and students engage productively in a personalized learning environment.
Insights
To help understand how district and building-level administrators can successfully manage the change process when leading personalized learning initiatives, the Institute for Teaching and Leading (i4tl) conducted research looking at which actions by...
0

results for "Problems of Practice" from the Learning Accelerator company website View All Results