Strategies
Teachers implement standardized data practices, allowing ongoing collaboration and team data analysis in professional learning communities. Artifacts
LPS students complete mental math exercises at the beginning of class. This is a sample of student data that teachers can review for each student, showing the number of attempts a student makes, how much they improve from one mental math session to...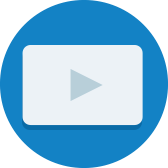 Artifacts
At CICS West Belden, every student has a Personal Learning Plan.
Strategies
Teachers use Plickers to quickly collect real-time formative data, immediately giving students feedback and determining learning pathways. Artifacts
This screenshot shows the real-time data from a geometry class where students were asked to submit a drawing of an obtuse angle.
Strategies
Teachers use a dashboard to monitor goal-setting and progress.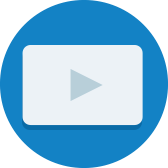 Artifacts
Student Example: Generating Real Time Data at LPS. LPS initially built and tested their Academic Numeracy course in Google Sheets, and many of those practices have been captured as Blended and Personalized Learning Strategies. LPS has worked with...
Strategies
In a blended/personalized classroom, data can be overwhelming. This free course, by Relay GSE, will give you the tools you need to focus your data analysis, so you can provide a more personalized experience for each student.
Strategies
Collecting real-time data about students' understanding of the content allows teachers to adjust instruction as they progress through a lesson. Teachers can gauge whether students are ready to move ahead or if they need to offer additional support...
0

results for "Real-Time Data Use" from the Learning Accelerator company website View All Results