Clear Filters

School Type

Charter
Traditional-District

Grade

Audience

Educator
School Leader
District Administrator
Coach/Consultant
Policy/Decision-Maker
Researcher
Funder
Community Member/Industry
Explore
AssessmentData AnalysisRecord of Progress Monitoring and SharingPlanning TimeAction Planning
Strategies
Teachers use Plickers to quickly collect real-time formative data, immediately giving students feedback and determining learning pathways.
Strategies
Teachers use a dashboard to monitor goal-setting and progress.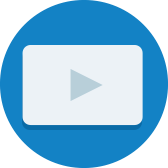 Artifacts
Student Example: Generating Real Time Data at LPS. LPS initially built and tested their Academic Numeracy course in Google Sheets, and many of those practices have been captured as Blended and Personalized Learning Strategies. LPS has worked with...
Strategies
Teachers implement standardized data practices, allowing ongoing collaboration and team data analysis in professional learning communities.
Strategies
Teachers review assessment and activity data to inform check-ins and support.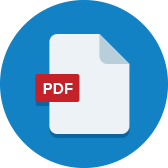 Artifacts
This is an example of a "tracker sheet" that Lovett educators and students use to help monitor progress. On this sheet students will fill in how much time they have spent on a particular program and their goal for that week, as well as respond to a...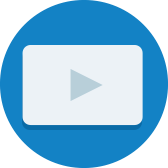 Artifacts
Teachers at Lovett discuss the different ways they assess student mastery of learning objectives.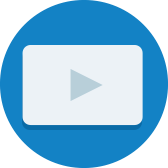 Artifacts
Teachers at Lovett discuss how they analyze data and use it to determine student groupings.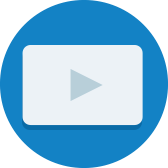 Artifacts
Lovett teachers discuss their planning process throughout the week.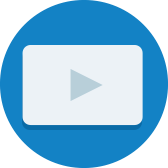 Artifacts
Lovett educators discuss how they plan throughout the week to meet the needs of their students with learning disabilities.
0

results for "Real-Time Data Use" from the Learning Accelerator company website View All Results