Clear Filters

School Type

Charter
Traditional-District

Grade

Audience

Educator
School Leader
District Administrator
Coach/Consultant
Policy/Decision-Maker
Researcher
Funder
Community Member/Industry
Strategies
Overview of the importance of creating a multi-year financial plan for scaling blended learning, average cost driver information from various examples, and exemplar funding levers districts are using to pay for this work.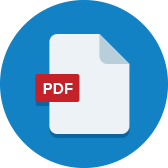 Artifacts
A five-step guide showing school districts how to avoid getting stuck in the pilot phase, and successfully budget for scaling blended learning.
Artifacts
An Excel worksheet for districts to use to calculate a multi-year estimate of the cost to scale blended learning.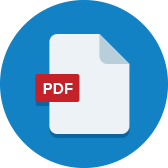 Artifacts
A slide deck (PDF) that explores key financial planning steps for funding blended learning at scale, including key cost variables, cost drivers, and funding sources.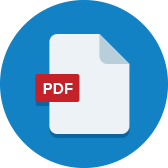 Artifacts
A state policy guide for implementing dual enrollment and early college designs under the Every Student Succeeds Act. Provided by College in High School Alliance.
Problems of Practice
This guide unpacks the relative benefits of accelerating versus slowing down the pace of implementation to achieve sustainability and offers examples of the way systems across the country have managed this tension.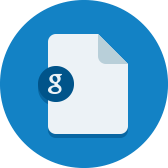 Artifacts
This template is used to design blended pilots within classrooms at Cisco ISD.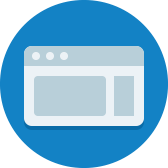 Artifacts
This Challenge Map from Digital Promise allows users to explore big challenges in education – from kindergarten readiness to school redesign - and how they play out in different contexts. The tool also connects users with ideas and resources from...
Strategies
How to scale across all schools while still promoting school autonomy and choice.
Strategies
Innovation in education does not always take hold when mandated solely from the "top down." Early adopters at the school and district level can show the way for others across the state, and they provide authentic, real-world experience from which to...
0

results for "Scale" from the Learning Accelerator company website View All Results