Strategies
Create small groups for students to engage in guided and structured social-emotional learning while also building classroom culture and relationships.
Strategies
Valor educators participate in similar social-emotional learning activities as students.
Strategies
Valor students work through the Compass Phase System in a self-paced, competency-based approach spanning from grades 5 through 12.
Strategies
Valor designed the Compass, a comprehensive human development model and social-emotional curriculum, to foster students who lead balanced, purposeful lives.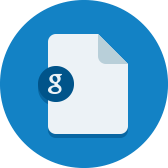 Artifacts
Social emotional lesson pacing guide for prekindergarten through eighth grade, which includes lesson objectives and targeted calming strategies.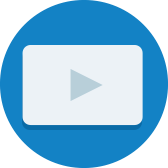 Artifacts
Lovett provides a social emotional learning component within its instructional model. Lovett educators discuss the benefit of peace circles for their students.
Strategies
Students at Valor spend time in a single-gendered small group meant to foster community and individual non-academic support.
Strategies
To address an increased need to support students' social-emotional learning (SEL) during the pandemic, Meriden Public Schools launched a districtwide, daily SEL block in grades K-5.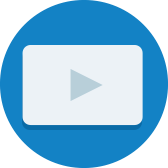 Artifacts
Pride Leaders provide one-on-one academic and SEL coaching to their students.
0

results for "Social-Emotional Learning" from the Learning Accelerator company website View All Results