Explore
Peer learning and collaborationRelationship and trust-buildingFamily engagement and involvementCommunity and civic connection
Strategies
West Belden surveys students annually to learn about their interests.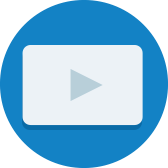 Artifacts
CICS West Belden connects learning at school and home by engaging parents.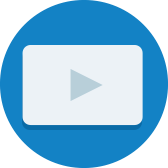 Artifacts
West Belden looks to a range of learning resources and in-person support when building students Personal Learning Plans.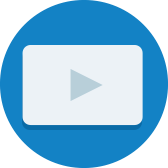 Artifacts
Daily "shout outs" are used to openly celebrate growth and success.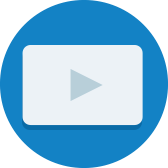 Artifacts
Students can reach out to other peers who have mastered objectives to get help.
Artifacts
Roots teacher, Lecksy Wolk, explains how teachers use a group messaging app to communicate about student needs and plans throughout the day.Transcript: Lecksy Wolk: Another thing that I can do is – let their coach know. 'Cause sometimes it's not –...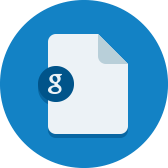 Artifacts
Roots uses this form when students have violated a community expectation.
Artifacts
An LPS student explains how they work with others in class.Transcript: Student: My name is Obet. Interviewer: Obet. And can you tell me about kind of working on teams in this class?Student: Well we basically – we have units. On our team we're like...
Strategies
This strategy encourages students to collaborate by designating leaders in the classroom with green lanyards.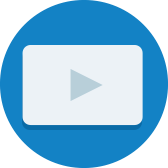 Artifacts
Mrs. Vasquez, a teacher and a parent at Trailblazer, discusses the benefits of competency-based learning for parents of students.
0

results for "Socially Connected" from the Learning Accelerator company website View All Results