Clear Filters

School Type

Charter
Traditional-District

Grade

Content Type

Artifacts
Strategies
Insights
Problems of Practice
Explore
Learn
Schools

Audience

Educator
School Leader
District Administrator
Coach/Consultant
Policy/Decision-Maker
Researcher
Funder
Community Member/Industry
Strategies
State and local policy makers need to identify key opportunities, levers, and barriers to scale personalized learning and then align and build supportive policy environments.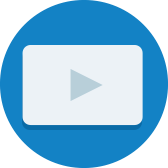 Artifacts
Watch this strategy session from the Foundation for Excellence in Education's National Summit 2015 to see experts discuss the differences between innovative education models and explore a range of policies and steps toward implementation states can...
Strategies
See profiles of GA, TN,TX, and RI and learn why they are on the leading edge of cultivating blended and personalized learning.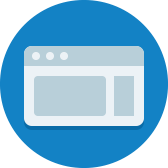 Artifacts
Student Success 2025 is a student-centered, 10-year plan produced by the Vision Coalition and developed from the input of 4,000 Delawareans, including 1,300 Delaware students and recent graduates. The plan contains multiple recommendations including...
Strategies
Review 2015 survey results on the state of blended learning in Ohio along with key observations and recommendations for future paths.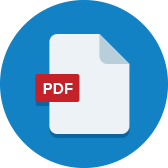 Artifacts
This report, produced by TLA in collaboration with the Clayton Christensen Institute and the Ohio Blended Learning Network, outlines implementation and challenges and makes recommendations for advancing the quality of blended learning in Ohio. The...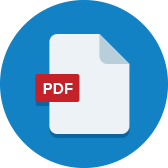 Artifacts
Produced by Innovation Partners America in partnership with The Learning Accelerator, State Profiles in Innovation: How Four States Are Advancing Blended and Personalized Learning Statewide, features profiles of state actors who are on the leading...
Strategies
Innovation in education does not always take hold when mandated solely from the "top down." Early adopters at the school and district level can show the way for others across the state, and they provide authentic, real-world experience from which to...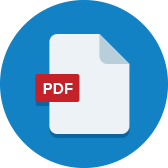 Artifacts
Commissioned by the Massachusetts Business Alliance for Education, The New Opportunity to Lead provides a rationale and design for a statewide innovation capacity-building initiative comprised of three ideas: Investing in a new technology bond,...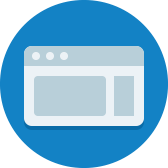 Artifacts
The New Jersey Department of Education established its innovateNJ Community – the central component of the state's innovateNJ initiative – as a Community designed to help foster, support and scale district and school innovation across the state....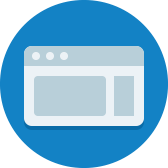 Artifacts
EducationSuperHighway partners with governors and state agencies to accelerate school upgrades, helping to ensure that state leaders take advantage of billions in FCC funding to get fiber to every school, Wi-Fi in every classroom, and broadband...
0

results for "State Policies" from the Learning Accelerator company website View All Results