 Artifacts
Here is a student-facing reminder that they have many opportunities to earn more money, while still having to think about how their poor decisions could hurt their wallets.
Strategies
ReNEW DTA's 8th grade math class explictly focuses on growth through daily, public celebrations and shout outs.
Strategies
Students earn (and deduct!) points based on their choices and mindsets during each class. They can then convert these points at the end of each week to participate in the classroom economy the teacher has established.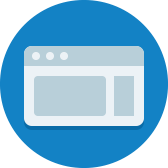 Artifacts
Examples of nonverbal hand signals students can use to communicate their needs and ideas in an unobtrusive way, both in the classroom and remotely.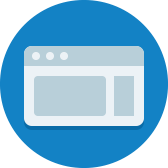 Artifacts
YouthTruth runs student experience surveys to empower educators and school leaders to design schools around student voice.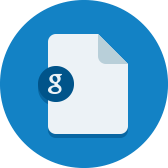 Artifacts
This deck shares examples of different individual and whole-class remote rewards used in a 3rd-grade class, but similar rewards with small shifts could work for any grade.
Strategies
Remote students can use hand signals to communicate their level of content mastery and to communicate their needs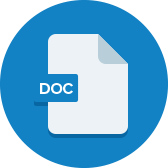 Artifacts
Dojo Dollar Bills get handed out on Friday for students to spend at the class store.
0

results for "Student Culture" from the Learning Accelerator company website View All Results