Explore
Comprehensive Student DevelopmentSocial-Emotional LearningPhysical HealthMental HealthIdentity Development
Strategies
To support students and families during school closures of in-person learning, Meriden Public Schools provided free breakfast and lunch to all students daily, on weekends, and over school holidays.
Strategies
Roots students develop social-emotional skills through daily curriculum, reflection, and skill-development tracking.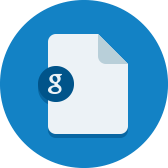 Artifacts
The enrichment schedule at Valor is built to allow for social-emotional learning and an elective.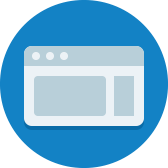 Artifacts
The CDC provides guidance on when and how to wash hands to help prevent the spread of germs like COVID-19.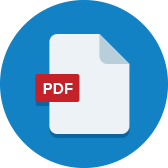 Artifacts
This printable poster that can be posted in bathrooms reminds students to wash their hands to help stop the spread of COVID-19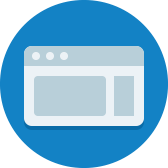 Artifacts
The CDC provides guidance on how to clean and disinfect surfaces to help reduce the spread of germs.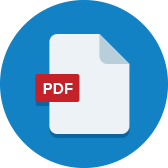 Artifacts
Ariadne Labs provides guidance on choosing and wearing masks to combat the spread of COVID-19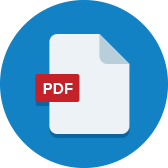 Artifacts
This document provides an overview of LUSD's Lifelong Learning Standards, with the actual standards appearing on pages 12 - 15. These standards fall into seven categories, or "spheres": A Well-Balanced Person (The Personal Sphere)A...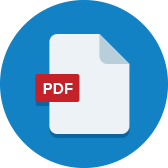 Artifacts
Ariadne Labs created a graphic of a CDC case study where two hairstylists with COVID-19 wore masks and did not transmit the virus to 139 clients who also wore masks.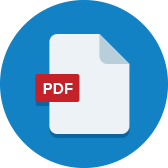 Artifacts
In collaboration with Brooklyn Laboratory Charter Schools, a public charter school in Brooklyn, New York, EquityByDesign.org has created this 10-point plan to help schools promote vaccination and address hesitancy. This plan is informed by insights...
0

results for "Student Support Programming" from the Learning Accelerator company website View All Results