Explore
Comprehensive Student DevelopmentSocial-Emotional LearningPhysical HealthMental HealthIdentity Development
Strategies
To support students and families during school closures of in-person learning, Meriden Public Schools provided free breakfast and lunch to all students daily, on weekends, and over school holidays.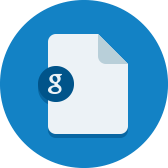 Artifacts
Scholars progress through the competency-based pathways in Valor's social-emotional learning model, Compass.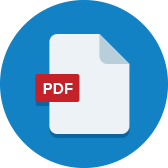 Artifacts
This document provides an overview of LUSD's Lifelong Learning Standards, with the actual standards appearing on pages 12 - 15. These standards fall into seven categories, or "spheres": A Well-Balanced Person (The Personal Sphere)A...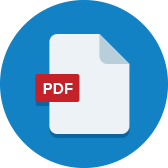 Artifacts
A state policy guide for implementing dual enrollment and early college designs under the Every Student Succeeds Act. Provided by College in High School Alliance.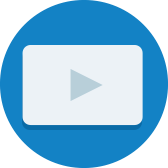 Artifacts
Lessons from a Federal Investing in Innovation Grant, which brought early college to an additional 30,000 students in three districts over five years.
Strategies
Explore how dual enrollment, concurrent enrollment, and early college can be made available to high school students who would benefit from college-level courses.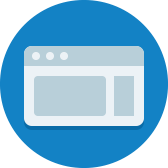 Artifacts
Mesa County Valley School District 51 Webinar on Growth Mindset.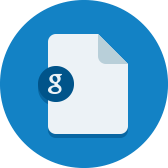 Artifacts
Teachers and Advocate Counselors at Bronx Arena utilize SWOT protocols to support individual students.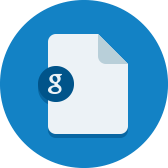 Artifacts
"The Valor Commitments" serve as the primary agreements community members make with each other, which guide the three primary responsibilities to improve oneself, relationships, and the community.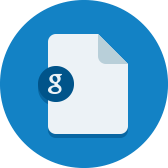 Artifacts
The enrichment schedule at Valor is built to allow for social-emotional learning and an elective.
0

results for "Student Support Programming" from the Learning Accelerator company website View All Results