Clear Filters

School Type

Charter
Traditional-District

Grade

Audience

Educator
School Leader
District Administrator
Coach/Consultant
Policy/Decision-Maker
Researcher
Funder
Community Member/Industry
Explore
Teachers in blended and personalized environments will often organize students into groups so that teachers can provide more targeted support or individualized instruction.
Strategies
Student at Valor can be grouped in a variety of ways, which may evolve over time based on need.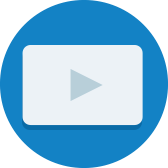 Artifacts
Teachers break up students into small groups to target similar needs and allow for student collaboration. Artifacts
CICS West Belden uses student groups to differentiate instruction.
Strategies
Roots groups students in multiple ways over the course of the year to differentiate instruction.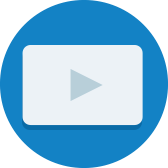 Artifacts
When teaching 8th grade-level content, the teacher pairs students heterogeneously to support lower-level students and offer higher-level students the opportunity to deepen knowledge by teaching others.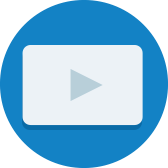 Artifacts
Teachers discuss how they group students at Locust Grove Middle School.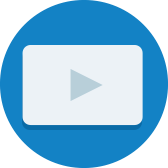 Artifacts
Valor teachers take time to get to know their students and understand their learning needs, later using this profile data to best group students based on their needs.
Strategies
ReNEW DTA addresses grade-level scope and sequence through ongoing whole-group instruction. The teachers create heterogeneous groupings to help all students access grade-level content, regardless of individual skill level.
Strategies
West Belden uses multi-age classrooms to help meet the unique needs of each learner.
Strategies
Teachers use whole-group instruction to address skills needed for all students.
0

results for "Student grouping" from the Learning Accelerator company website View All Results