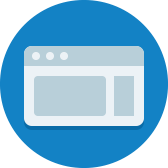 Artifacts
CICS West Belden has defined a career lane system to articulate different educator roles and offer a path for professional growth.
Strategies
The Navigate Math role requires comfort with blended learning as well as deep content expertise. For this reason, it is staffed as a specialist role across the LPS network.
Strategies
Metro Nashville Public Schools redeployed central office staff one day per week to dedicated school sites.
Strategies
Liberty Public Schools district leadership established communication channels with school-based practitioners. This allowed teachers and instructional coaches to share insights into day-to-day challenges with district leadership. This also provided...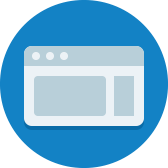 Artifacts
This guide unpacks the relative benefit of buying external resources and services versus building internal capacity and offers examples of the way systems across the country have managed this tension.
Artifacts
Roots ED and Founder, Jonathan Hanover, discussed his role and how he works with his co-leader to support the school model. Transcript: Jon Hanover: So, it's definitely us working together. Jill's taken the lead on all of the tech stuff, and I've...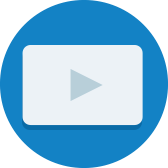 Artifacts
Learn how Cisco integrates grounded blended learning principles with teacher autonomy.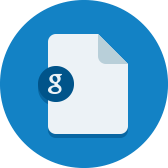 Artifacts
This job description profiles a generalist teacher's role and responsibilities in supporting students at Bronx Arena.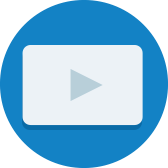 Artifacts
Dr. Haney, principal at Lovett, discusses what he looks for in hiring staff to work in a blended and personalized environment.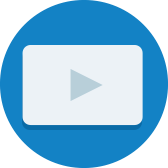 Artifacts
In-building coaches support ongoing development with teachers.
0

results for "Talent Systems" from the Learning Accelerator company website View All Results