Clear Filters

School Type

Charter
Traditional-District

Grade

Audience

Educator
School Leader
District Administrator
Coach/Consultant
Policy/Decision-Maker
Researcher
Funder
Community Member/Industry
Strategies
This report aims to provide K-12 systems with a means to identify and align on the ideal outcomes and expectations for a residency program, as well as to recognize specific characteristics that serve as indicators for success.
Strategies
Metro Nashville Public Schools redeployed central office staff one day per week to dedicated school sites.
Strategies
Liberty Public Schools district leadership established communication channels with school-based practitioners. This allowed teachers and instructional coaches to share insights into day-to-day challenges with district leadership. This also provided...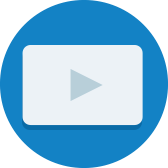 Artifacts
Dr. Jeanette Westfall, Assistant Superintendent- Instructional Design, Liberty Public Schools, explains how she established a two-way channel between herself at the district leadership level and with coaches and teachers at the school level so that...
Strategies
Blended Learning involves much more than introducing technology into classrooms; it offers an opportunity to rethink how teachers teach and students learn. TNTP's first version of guidance to help districts and schools rethink their human capital...
Strategies
Lovett uses learning specialists, student teachers, and aides to improve student access to educators throughout their instructional day.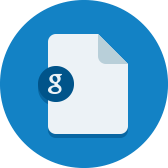 Artifacts
A document outlining a job description for a Student Support Specialist, also listed as a Paraprofessional, at Hopkins Public Schools.
Strategies
Monterey Peninsula Unified School District creatively leveraged personnel, particularly staff whose capacities were freed up, to address various student and family needs, such as attendance and engagement when shifting to distanced learning.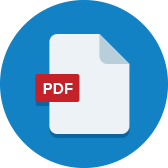 Artifacts
This research synthesis, prepared for Lindsay Unified School District Teacher and School Leader (TSL) Initiative, was designed to support systems looking for residency partners to ensure they are leveraging all the partner has to offer around the...
Strategies
Teachers collaborate across multiple grade levels to support learners whose needs often span beyond grade level skills.
0

results for "Talent Systems" from the Learning Accelerator company website View All Results