Explore
Grade-level learningIndividual and small-group instructionDifferentiated pathways and materialCulturally relevant and sustaining
Artifacts
Teacher Brandy Quintero explains how advanced students can work at a higher level in a competency-based learning system. Transcript: Brandy Quintero: So at the beginning of the year, you know, when you first get to start knowing...
Strategies
Pleasant View Elementary leverages the STAR test in reading three times a year.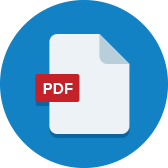 Artifacts
This guide is used to create a learning pathway for a student.
Strategies
How to use body language and non-verbal cues in addition to verbal directions to better support understanding for students who are learning English, as well as all students.
Strategies
The teacher uses a variety of teaching styles during a "think aloud" to explicitly model for students what they will be doing during their independent practice. This modeling process eventually moves from the teacher modeling to the teacher modeling...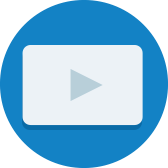 Artifacts
The 1 to X ratio allows for purposeful allocation of devices based on learner needs and activities.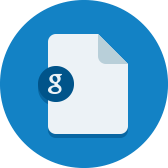 Artifacts
This session goes one step further than Session A (Introduction to Remote Learning) by getting specific about effective remote Instruction and why it is so important to build in opportunities for personalization, mastery-based learning, and...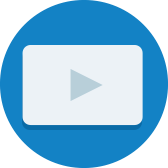 Artifacts
CICS West Belden Teachers use flexible groupings to provide students with personalized instruction and supports.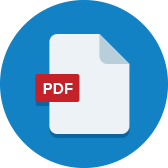 Artifacts
This flowchart shows how the teacher makes groups for two week increments of Workshop, using the formative assessments of the previous two weeks. The groups will come to tutoring or work together in the group model of Workshop.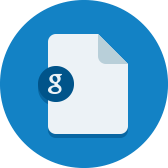 Artifacts
This weekly plan for high school students is detailed with hyperlinks and objectives for each day. Educators should be clear and consistent with the design, ensuring all students know what to expect for the day, helping all students stay on the same...
0

results for "Targeted and Relevant" from the Learning Accelerator company website View All Results