Explore
Grade-level learningIndividual and small-group instructionDifferentiated pathways and materialCulturally relevant and sustaining
Artifacts
Roots ED and Founder, Jonathan Hanover, shares more on how Google Calendar is used to direct student and teacher workflow throughout the school day.Transcript: Jon Hanover: basically, Google Calendar powers most of the logistics. All our scholars...
Strategies
West Belden uses multi-age classrooms to help meet the unique needs of each learner.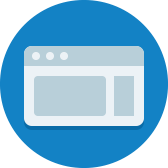 Artifacts
This article maps out ways to ensure word walls are engaging, interactive, student produced, and effective in supporting student learning through creative tips and ideas.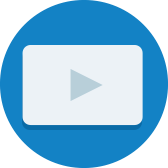 Artifacts
In order to meet a wide range of student needs, Pleasant View establishes norms and offers additional help and support throughout the day.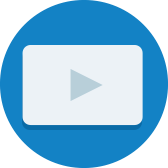 Artifacts
Lovett educators discuss the benefits of a blended environment for their students with learning disabilities.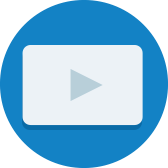 Artifacts
Bronx Arena educators discuss how they use facilitation plans to keep track of student learning progress and coordinate learning resources.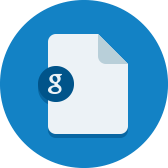 Artifacts
Teachers at Bronx Arena create facilitation plans to track student progress and support each learner.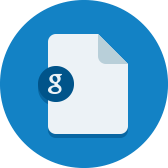 Artifacts
Bronx Arena created competencies for literacy, thinking, and expression.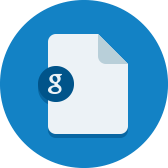 Artifacts
This is a sample Unit Exam, used for diagnostic purposes at the start of a Navigate Math learning unit.
Artifacts
Sophia Thomas, teacher, explains her strategy for creating learning groups.Transcript: Sophia Thomas: When I do the group, I'm looking at a couple of things. I'm looking at the data on my teacher dashboard. I'm looking at the planner. I'm also...
0

results for "Targeted and Relevant" from the Learning Accelerator company website View All Results