Clear Filters

School Type

Charter
Traditional-District

Grade

Content Type

Artifacts
Strategies
Insights
Problems of Practice
Explore
Learn
Schools

Audience

Educator
School Leader
District Administrator
Coach/Consultant
Policy/Decision-Maker
Researcher
Funder
Community Member/Industry
Explore
In many blended and personalized environments, how teachers work with students and with each other changes. In some cases, teachers may work in teams. In others, they may take on differentiated or specialized jobs depending on student needs as well...
Strategies
Roots differentiates educator roles by specialty as well as experience level.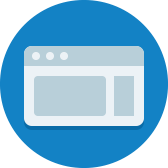 Artifacts
CICS West Belden has defined a career lane system to articulate different educator roles and offer a path for professional growth.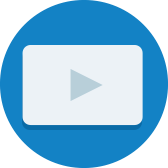 Artifacts
Bronx Arena's founder discusses how teacher's focus on facilitating learning before designing curriculum.
Strategies
West Belden teachers work across classrooms to deliver instruction and support to multi-age cohorts.
Strategies
BL involves much more than introducing technology into classrooms; it offers an opportunity to rethink how teachers teach and students learn. TNTP's first version of guidance to help districts and schools rethink their human capital systems to...
Strategies
Advocate counselors provide social support to students throughout the day. Each class (or Arena) is staffed with a counselor.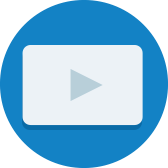 Artifacts
PVES principal Gara Field discusses her approach for teacher support. She focuses on building ownership and autonomy.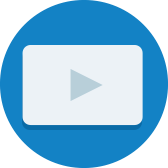 Artifacts
Learn about Advisory Class and how it's used at Locust Grove.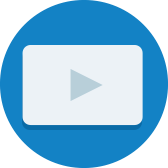 Artifacts
The PVES principal discusses how she has supported teachers in making the shift to personalization.
Strategies
Teachers collaborate across multiple grade levels to support learners whose needs often span beyond grade level skills.
0

results for "Teacher roles" from the Learning Accelerator company website View All Results