Strategies
West Belden teachers work across classrooms to deliver instruction and support to multi-age cohorts.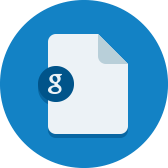 Artifacts
Roots maps out teaching standards each teacher should strive to meet in their classroom.
Strategies
Special education and other support staff are fully integrated with teaching teams.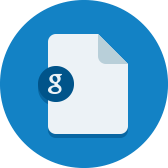 Artifacts
Asynchronous guide for teaching students to detect errors in mathematical problem-solving.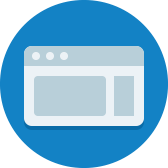 Artifacts
This free OER guidebook was developed to help teachers develop the core skills needed to teach in environments that blend online and in-person learning.
Strategies
As blended teaching becomes more prevalent throughout the country, leaders in the field are looking for how to measure and assess quality blended teaching skills. As part of her TLA Measurement Fellowship, Emily Pulham distilled the information...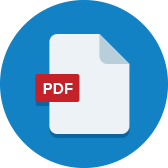 Artifacts
Roots offers aspiring teachers the opportunity to work under a Lead teacher for a year through its Teaching Fellowship. Fellows earn an elementary teaching license through the University of Colorado (fully paid for by Roots) as well as a living...
Strategies
Chicago Public Schools' Department of Personalized Learning led weekly virtual workshops to help teachers personalize and adapt practices in hybrid and remote settings.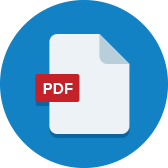 Artifacts
Blended learning involves much more than introducing technology into classrooms; it offers an opportunity to rethink how teachers teach and students learn. TNTP's first version of guidance to help districts and schools rethink their human capital...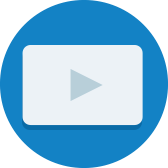 Artifacts
Students are given the flexibility to make choices about how to manage their time, with support from peers and teachers.
0

results for "Teaching " from the Learning Accelerator company website View All Results