Clear Filters

School Type

Charter
Traditional-District

Grade

Content Type

Artifacts
Strategies
Insights
Problems of Practice
Explore
Learn
Schools

Audience

Educator
School Leader
District Administrator
Coach/Consultant
Policy/Decision-Maker
Researcher
Funder
Community Member/Industry
Explore
ConnectivityHardwareProcurementData InteroperabilitySecurityData Privacy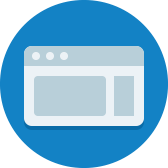 Artifacts
An EdSurge article by Brandon Phenix about his Chromebooks roll out at ReNEW school in New Orleans.
Strategies
Recommendations for developing Acceptable Use Policies.
Strategies
Learn how a school district in Saratoga, California is using data generated from a new tool to inform its ed tech purchasing and allocation decisions.
Strategies
Chromebooks are a low cost option increasingly chosen by schools and districts.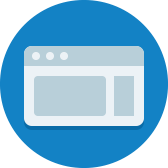 Artifacts
An example from Kaposia Education Center of a list of expectations for student behavior with devices.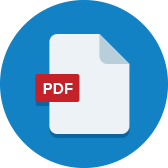 Artifacts
Narragansett School System set these guidelines for students as Expectations of Care for their assigned devices.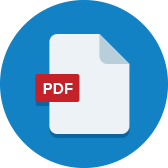 Artifacts
A presentation deck for parents explaining the 1:1 Chromebook program at this middle/high school.
Strategies
Establishing clear expectations with students and families is essential to making sure devices stay functional.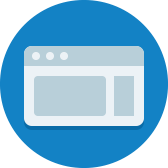 Artifacts
This guide demonstrates how to create an acceptable use policy (AUP) which outlines, in writing, how a school or district expects its community members to behave with technology.
0

results for "Technology Infrastructure" from the Learning Accelerator company website View All Results