Clear Filters

School Type

Charter
Traditional-District

Grade

Audience

Educator
School Leader
District Administrator
Coach/Consultant
Policy/Decision-Maker
Researcher
Funder
Community Member/Industry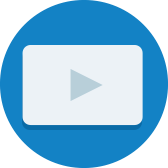 Artifacts
Learn how whole-group instruction is implemented at Cisco Junior High School.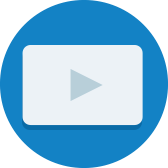 Artifacts
Lovett educators discuss how and why they use whole group instruction to introduce a skill or topic.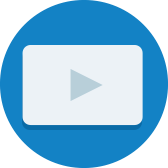 Artifacts
See an in-class example of technology use to improve whole group instruction at Valor.
Strategies
Teachers at Cisco use whole group instruction to address common learning needs across the entire class.
Strategies
While most instruction is delivered in small groups or one-to-one, West Belden employs large group instruction strategically when content or skills need broad introduction.
Strategies
Teachers try to deliver instruction in weekly cycles at Lovett, starting with whole group instruction at the beginning of the cycle and independent learning at the end.
Strategies
Valor uses short, targeted whole group instruction to fill skill gaps in math.
Strategies
Each student at Valor participates in a once weekly elective-type class that provides direct instruction related to their social-emotional learning.
Strategies
Teachers use whole-group instruction to address skills needed for all students.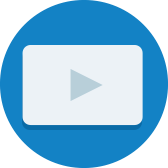 Artifacts
Mini lessons are created based on student data to address specified content and concepts to help students learn at Valor Collegiate Academies.
Problems of Practice
Educators need to translate data insights into instructional actions to harness the potential of student data. This guide will explore various data-informed instructional strategies and actions at the whole-group, small-group, and individual levels.
0

results for "Whole Group" from the Learning Accelerator company website View All Results