Strategies
Sample job description for a new role at the Partnership for LA Schools. The role crosses home and school, as well as IT and academic lines.
Strategies
As a small district, Cisco ISD must be creative and intentional in how it allocates resources to support its blended learning teachers.
Strategies
ReNEW has dedicated resources at the network level to support blended and personalized instruction across schools.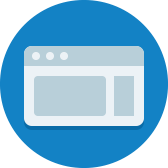 Artifacts
ReNEW has a network-wide Director of Personalized Learning to support blended and personalized efforts.
Strategies
To foster the right learning environment for students with learning differences, educators must understand the data around how their students learn best, celebrate highlights, explore and problem-solve around gaps, and set up all stakeholders –...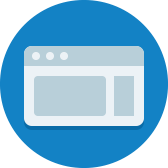 Artifacts
On this episode of What Will We Take With Us?, a series featuring our conversations with education leaders across the United States on how they grappled with the COVID-19 pandemic in K-12 education, we speak with three school leaders from Meriden...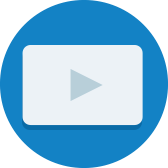 Artifacts
Amy Dodson, Learning Resource Center Director of Cisco ISD, discusses how blended learning can improve rural Texas schools by making changes within the classroom and the district.
Schools
Cisco Junior High School is a small district school in Cisco, TX, about two hours outside of Dallas, serving students in grades 6-8. Cisco ISD has scaled blended learning to 3rd-8th grade math and science, and is working toward scaling across...
Insights
Discover strategies for implementing blended and personalized learning in classrooms
Insights
This case study provides an overview of Mastery Charter Schools' experience progressing through Real-Time Redesign.
Insights
This first installment of our series connecting learning science and instructional practice focuses on the evidence base which shows learning styles do not exist, and how this evidence can be applied in your classroom.
0

results for "blended learning director" from the Learning Accelerator company website View All Results