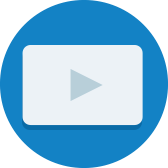 Artifacts
This video, created by the Highlander Institute, shares information on Pleasant View's journey to blended and personalized learning.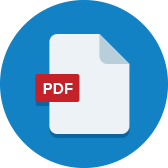 Artifacts
This report by Michigan Virtual Learning Research Institute is the first in a series documenting Fuse RI, which is a three-year project funded by TLA with a goal of developing a statewide system for sharing, implementing, evaluating, and scaling...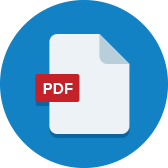 Artifacts
Learn more about the Highlander Institute's Fuse RI program and how they train and support these teacher leaders in this white paper developed by the Michigan Virtual Learning Research Institute.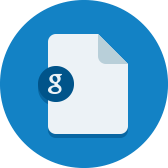 Artifacts
Mastery Charter Schools interviewed a range of teachers and students to identify opportunities to improve teaching and learning. From those conversations, they identified: the need for students to more actively own their learning (versus relying on...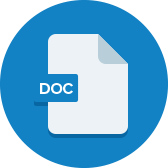 Artifacts
This document maps out Thrive Public Schools' approach to blended learning including their definition, the 10 ways blended learning happens at Thrive, and even additional resources to learn more.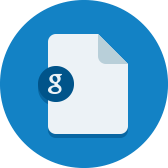 Artifacts
This session is focused on how to help leaders and educators build capacity to implement remote learning effectively through research-based, online professional learning. It includes four key steps for building personalized professional development...
Strategies
Thrive Public Schools defined blended learning and designed a rubric to guide educators on not only what blended learning looks like in practice but also how to assess their mastery of key components needed for successful implementation.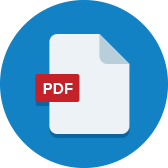 Artifacts
Student surveys may be modified to give evaluators a view into the student experience to understand their feelings toward the blended learning model and the teacher's role. This tools provides some blended-learning-specific questions to consider...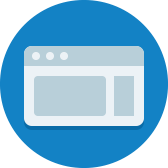 Artifacts
When rolling out blended/personalized learning in your classroom or school, there are three key pieces: space, routines, and culture. This course will give you concrete strategies to start rolling out these key components and blending your...
Strategies
Innovation in education does not always take hold when mandated solely from the "top down." Early adopters at the school and district level can show the way for others across the state, and they provide authentic, real-world experience from which to...
Strategies
As part of its statewide Fuse RI program, the Highlander Institute trained and deployed a team of teacher fellows to support district implementation of blended learning.
0

results for "blended model" from the Learning Accelerator company website View All Results