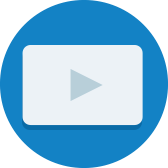 Artifacts
Each day, students reflect on their understanding of concepts taught in class using emoji folders.
Strategies
Teachers can collect quick data about student understanding creatively through individual and collaborative games. These online and offline tools boost engagement as students "play" the game and interact with content in an innovative way.
Strategies
Teachers at Valor have created a series of playlists built to review math standards and students work through them individually, at their own pace.
Strategies
When students are watching a video, adding activities like interactive handouts, reflection questions, and checks for understanding makes the learning more active.
Strategies
Valor students record completion of assignments on paper so teachers can quickly and easily monitor progress.
Strategies
The teacher uses a variety of teaching styles during a "think aloud" to explicitly model for students what they will be doing during their independent practice. This modeling process eventually moves from the teacher modeling to the teacher modeling...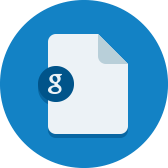 Artifacts
This document is given to students weekly to ensure they know their expectations for the week, where to go for content support, and what content they will be covering throughout the week. Included throughout the document are definitions, graphics,...
Strategies
Collecting real-time data about students' understanding of the content allows teachers to adjust instruction as they progress through a lesson. Teachers can gauge whether students are ready to move ahead or if they need to offer additional support...
Strategies
Given students move at their own pace, teachers provide prompts to keep them moving and on track.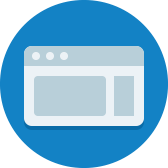 Artifacts
modEL Detroit, an initiative of StandardsWorks, is supporting Detroit Public Schools in K-8 ELA by providing both planning and delivering resources to support teachers implementing the EL Education curriculum. It has developed Powerpoint slides that...
Insights
Today's One Thing is TLA's new series aimed at sharing concrete resources, ideas, tools, and best practices around one specific topic targeted towards helping educators and leaders solve their challenges around the recent shift to remote and online...
0

results for "check for understanding" from the Learning Accelerator company website View All Results