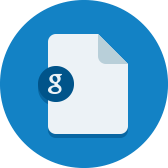 Artifacts
This daily lesson slide deck shows a virtual replica of a classroom to ensure consistency and build a strong classroom culture in a visual manner.
Strategies
Through their participation in TLA's Strategy Lab: Virtual & Hybrid program, Cooperative Virtual Learning Academy worked to find ways to build and maintain a positive classroom culture and help teachers create opportunities for building...
Strategies
To help ground students and remind them of being in the classroom, visually replicate your classroom and set it as your video background when teaching remotely or embed into your virtual lessons.
Insights
Find out how Relay GSE has approached management and classroom culture when implementing blended learning.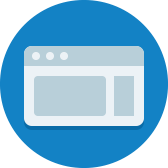 Artifacts
When rolling out blended/personalized learning in your classroom or school, there are three key pieces: space, routines, and culture. This course will give you concrete strategies to start rolling out these key components and blending your...
Strategies
Clamshell is when students close their laptops like clam shells (45 degrees) without closing them completely. It can be used to grab students attention and save time between transitions.
Strategies
Students always move in a clockwise or counterclockwise direction when moving throughout the room. Artifacts
Here is a student-facing reminder that they have many opportunities to earn more money, while still having to think about how their poor decisions could hurt their wallets.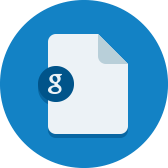 Artifacts
This slide deck shares various virtual classroom backgrounds used for an elementary, bilingual classroom. It also includes a "star student" slide that the teacher uses as a background once a week to announce and celebrate their classroom's exemplary...
Strategies
In order to keep young students on-task and focused, scholars learn to follow their independent learning time calendar tasks when not told otherwise.
Strategies
Teachers created clear norms and supports to help students be effective self-directed learners.
0

results for "classroom culture" from the Learning Accelerator company website View All Results