Clear Filters

School Type

Charter
Traditional-District

Grade

Audience

Educator
School Leader
District Administrator
Coach/Consultant
Policy/Decision-Maker
Researcher
Funder
Community Member/Industry
Insights
Find out how Relay GSE has approached management and classroom culture when implementing blended learning.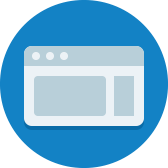 Artifacts
When rolling out blended/personalized learning in your classroom or school, there are three key pieces: space, routines, and culture. This course will give you concrete strategies to start rolling out these key components and blending your...
Strategies
Clamshell is when students close their laptops like clam shells (45 degrees) without closing them completely. It can be used to grab students attention and save time between transitions.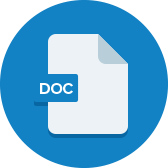 Artifacts
Dojo Dollar Bills get handed out on Friday for students to spend at the class store. Artifacts
Here is a student-facing reminder that they have many opportunities to earn more money, while still having to think about how their poor decisions could hurt their wallets.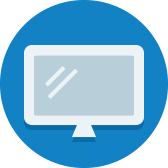 Artifacts
This screencast shows you a glimpse into how the teacher gives Dojo Dollars out, how he tracks it, and what the students do with them.
Strategies
Students always move in a clockwise or counterclockwise direction when moving throughout the room.
Strategies
In order to keep young students on-task and focused, scholars learn to follow their independent learning time calendar tasks when not told otherwise.
Strategies
Students earn (and deduct!) points based on their choices and mindsets during each class. They can then convert these points at the end of each week to participate in the classroom economy the teacher has established.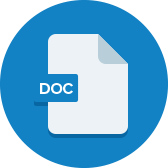 Artifacts
Jobs are an essential part of the economy and help this teacher run the class smoothly and efficiently. Students interview for positions and are awarded with employees if they are going above and beyond. In addition to reinforcing...
Strategies
Students report their own data by inputting it into to the dashboard.
0

results for "classroom culture" from the Learning Accelerator company website View All Results