Strategies
To help ground students and remind them of being in the classroom, visually replicate your classroom and set it as your video background when teaching remotely or embed into your virtual lessons.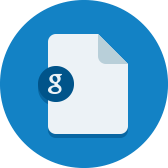 Artifacts
This slide deck shares various virtual classroom backgrounds used for an elementary, bilingual classroom. It also includes a "star student" slide that the teacher uses as a background once a week to announce and celebrate their classroom's exemplary...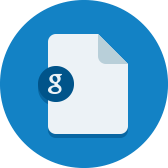 Artifacts
This daily lesson slide deck shows a virtual replica of a classroom to ensure consistency and build a strong classroom culture in a visual manner.
Strategies
To help provide structure and encourage leadership and participation, create classroom jobs for your remote learning environment.
Strategies
To better meet student learning needs, Lovett has created flexible learning environments in both its classrooms and its hallways.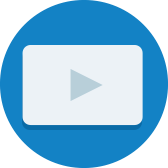 Artifacts
CICS West Belden creates flexible, multi-age learning environments simply by opening doors between traditional classroom spaces.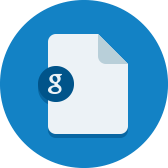 Artifacts
This slide shows different classroom jobs that can be assigned to and/or chosen by students in remote learning environments.
Strategies
West Belden creatively uses existing facilities and unique furnishing to ensure students have access to a variety of learning spaces when they need them.
Strategies
Teachers try to deliver instruction in weekly cycles at Lovett, starting with whole group instruction at the beginning of the cycle and independent learning at the end.
Strategies
West Belden creates daily agendas to help organize the different learning activities taking place during a class period.
0

results for "classroom environment" from the Learning Accelerator company website View All Results