Clear Filters

School Type

Charter
Traditional-District

Grade

Audience

Educator
School Leader
District Administrator
Coach/Consultant
Policy/Decision-Maker
Researcher
Funder
Community Member/Industry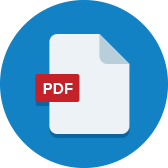 Artifacts
This brief created by the California Department of Education provides overviews of potential applications of technology that have facility design implications.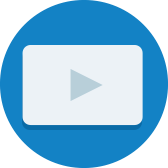 Artifacts
In this video produced by the Christensen Institute and Silicon Schools, Michael Horn and Brian Greenberg discuss critical decisions about space that can support a blended learning model.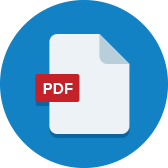 Artifacts
This design research study was conducted to evaluate the spatial implications of technology on learning spaces. The authors report six major findings: Person-to-person connections remain essential for successful learningTechnology is supporting...
Strategies
Roots has adopted an individual rotation blended learning structure.
Strategies
Many educators are redesigning their physical spaces alongside their instructional approaches. New physical space designs should be driven, first and foremost, by visions for blended and personalized learning.
Strategies
ReNEW DTA's 8th grade math pilot has adopted a flex blended learning structure.
Strategies
Pleasant View Elementary uses both classroom and central common spaces to match learning to task and accommodate different needs.
Strategies
LPS Navigate uses tables rather than desks to allow better teaming, collaboration, and conferencing.
Strategies
Students always move in a clockwise or counterclockwise direction when moving throughout the room.
Insights
Today's One Thing is TLA's new series aimed at sharing concrete resources, ideas, tools, and best practices around one specific topic targeted towards helping educators and leaders solve their challenges around the recent shift to remote and online...
0

results for "classroom setup" from the Learning Accelerator company website View All Results