Strategies
Developed by the Colorado Department of Education, The Colorado Education Initiative, and The Learning Accelerator, the guide includes real-world case studies from Colorado school districts, video trainings, and templates.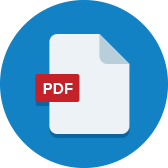 Artifacts
This agenda walks through Trailblazer's tour to engage stakeholders and be transparent.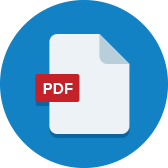 Artifacts
Listening Circle Community Forum protocol from Epoch Education.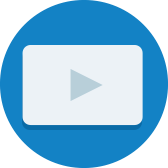 Artifacts
Monterey Peninsula Unified School District used the empathy interview protocol as part of a board meeting.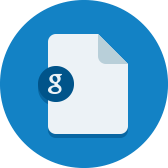 Artifacts
A simple spreadsheet to support school and system leaders as they plan to conduct empathy interviews. See the Real-Time Redesign toolkit for more information.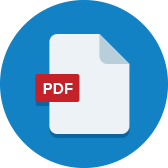 Artifacts
PDF version of Activity: Conduct Empathy Interviews with Stakeholders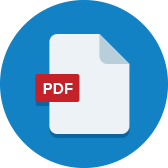 Artifacts
PDF version of Activity: Making Sense of Empathy Interviews
Strategies
Every month, the central office team at Meriden Public Schools invites its local union president and teacher and leader union representatives to share ideas and give and receive feedback on happenings within the district.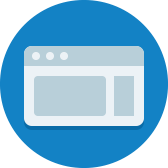 Artifacts
On this episode of What Will We Take With Us?, a series featuring our conversations with education leaders across the United States on how they grappled with the COVID-19 pandemic in K-12 education, Ann Ertl of Hopkins Public Schools details the... Artifacts
Laurel Springs School brings together parents and families through Community Connections, a monthly event held in Zoom designed to help families connect and meet each other.
0

results for "community engagement" from the Learning Accelerator company website View All Results