Clear Filters

School Type

Charter
Traditional-District

Grade

Content Type

Artifacts
Strategies
Insights
Problems of Practice
Explore
Learn
Schools

Audience

Educator
School Leader
District Administrator
Coach/Consultant
Policy/Decision-Maker
Researcher
Funder
Community Member/Industry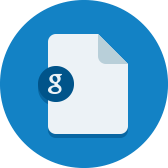 Artifacts
Example agenda from a project manager meeting focusing on communication and community engagement.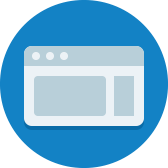 Artifacts
This article by Shane Safir explores community walks, a key strategy used by Oakland International High School in their professional development process to allow educators to learn about their community based on the students in their classes. In the...
Strategies
Lindsay Unified School District worked to provide at-home connectivity through a community Wi-Fi program.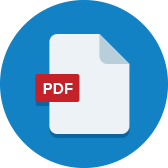 Artifacts
This guide was created by Education Elements to share lessons learned from national message testing and from the experiences of personalized learning pioneers to help districts effectively communicate with their communities.
Strategies
Developed by the Colorado Department of Education, The Colorado Education Initiative, and The Learning Accelerator, the guide includes real-world case studies from Colorado school districts, video trainings, and templates.
Strategies
Trailblazer utilizes strategic communications and tours to engage stakeholders and build investment inside and outside of school.
Strategies
How to build momentum for change by opening dialogue and participation across the entire system.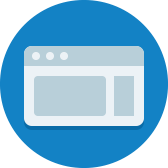 Artifacts
KnowledgeWorks developed this helpful toolkit (including worksheets) for school districts to engage their communities around a vision for personalized learning.
Problems of Practice
When designing onboarding for new teachers (new to the school or to teaching in that school), it's important to ensure they not only understand the school from an instructional standpoint but also get to know and understand the community they will...
Strategies
Once they demonstrate that they've learned how to care for their devices, students at Roots are able to take their iPads home at night and on the weekends.
Strategies
Pleasant View Elementary uses standards-based report cards, which communicate mastery of standards as opposed to grades.
0

results for "community engagement" from the Learning Accelerator company website View All Results