Clear Filters

School Type

Charter
Traditional-District

Grade

Audience

Educator
School Leader
District Administrator
Coach/Consultant
Policy/Decision-Maker
Researcher
Funder
Community Member/Industry
Strategies
West Belden creates 90 minutes daily for common planning by scheduling non-teaching activities back-to-back.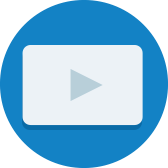 Artifacts
Teachers at CICS West Belden get 90 minutes of common planning time.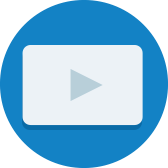 Artifacts
CICS West Belden teachers discuss their approach to common planning time.
Strategies
West Belden creates daily agendas to help organize the different learning activities taking place during a class period.
Strategies
Daily and weekly online agendas ensure all students – whether they receive instruction in person, remotely, or transition between both modalities – are on the same page and are set up for success.
Strategies
Through daily individual prep periods and an extended co-planning session each Friday, Lovett teachers work together to align curriculum, plan activities to engage students and use data to uncover areas where students need improvement.
Strategies
While every student may be working on something different in class, each is expected to complete five tasks per day. This helps ensure students are being productive and identify early interventions when they are not.
Strategies
By allowing more flexibility with time and physical space, Bronx Arena has created systems and structures to foster authentic relationships and inspire students in an open forum type model.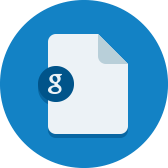 Artifacts
CICS West Belden has developed a master schedule to maximize allocation of student and staff time. Core blocks are lengthened to allow for rotations and additional independent practice, conferencing, and instruction time. Lunch and enrichment...
Strategies
West Belden students increase agency and ownership of their learning through goal setting and tracking their own progress.
Strategies
Facilitation plans allow teachers to be proactive, rather than reactive, by identifying possible struggles ahead of time and implementing appropriate interventions to individualize the curriculum to each student's needs.
0

results for "daily plan" from the Learning Accelerator company website View All Results