Clear Filters

School Type

Charter
Traditional-District

Grade

Audience

Educator
School Leader
District Administrator
Coach/Consultant
Policy/Decision-Maker
Researcher
Funder
Community Member/Industry
Explore
Data are collected and reviewed to identify patterns and learning trajectories at the individual and group levels. This analysis allows educators and students answer the questions "what happened?" as well as "how do we know?" to inform further...
Strategies
Roots teachers make use of a data analysis reflection template to help them dissect the data they get from their mastery assessments.
Strategies
Lovett students have access to all of their data throughout the year and are provided with structures to help them think about their data and connect it to their learning goals.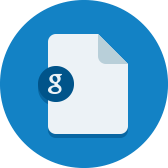 Artifacts
Roots has their teachers reflect on their practices using this template.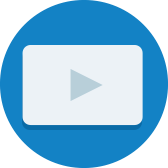 Artifacts
See how educators at Locust Grove implement item analysis in their test review process.
Strategies
Student analyze assessments to understand common trends about what they missed and still need to work on.
Strategies
Valor provides staff with multiple days throughout the year to focus on student data.
Strategies
Bronx Arena reviews a variety of different data sets to ensure that its approach is having a positive impact on student learning.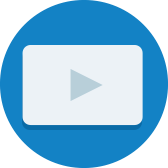 Artifacts
Discussion of the unique metrics that Bronx Arena looks at when evaluating student and school performance.
Strategies
Valor has a structured process for reviewing student work samples, which they use to identify common challenges related to assignments and their relevant content.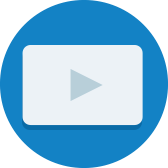 Artifacts
Learn how Cisco analyzes student data to help students challenge themselves and achieve goals.
0

results for "data analysis" from the Learning Accelerator company website View All Results