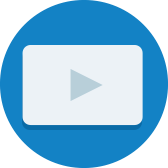 Artifacts
Students and teachers use formative assessments to collect realtime data and determine learning pathways.
Strategies
Students at Locust Grove take MAP tests three times per year, helping them identify areas of need and track progress.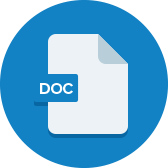 Artifacts
Students at Cisco Junior High give emoji ratings to provide qualitative data each day about how well they think they understand what they are working on.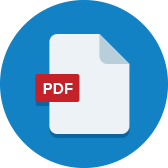 Artifacts
Here are some example spreadsheets, student scores, progress etc. taken from MasteryTrack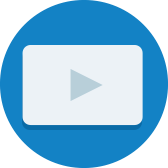 Artifacts
Learn how Locust Grove educators use data reports and storage.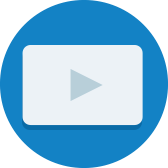 Artifacts
Explore the ways educators and school leaders use data for personalized learning at Valor Collegiate Academies.
Strategies
Students provide daily feedback about their level of understanding of what they're working on by putting their names into folders with various emojis on them.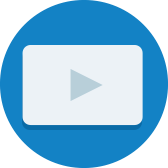 Artifacts
Learn about assessments at Valor Collegiate Academy.
Strategies
Teachers at Valor employ a variety of assessments to collect formative, summative, and benchmark data. They use this data to improve instruction.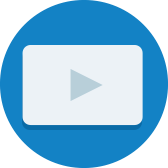 Artifacts
Students engage with a variety of research based core and intervention programs, giving teachers insight into student performance and needs.
Strategies
Bronx Arena reviews a variety of different data sets to ensure that its approach is having a positive impact on student learning.
0

results for "data collection" from the Learning Accelerator company website View All Results