Clear Filters

School Type

Charter
Traditional-District

Grade

Audience

Educator
School Leader
District Administrator
Coach/Consultant
Policy/Decision-Maker
Researcher
Funder
Community Member/Industry
Strategies
Each student's current mastery score for any learning objective is visible to the class.
Problems of Practice
Personalization in classrooms requires broad, intentional use of data across schools and systems. This guide explores how leaders can foster effective data-driven instruction by setting aside time, creating structures, and offering supports needed...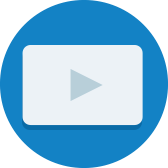 Artifacts
Teachers at CICS West Belden discuss how they use data to personalize learning.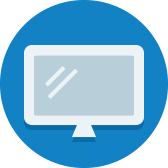 Artifacts
In this screencast, a CICS West Belden teacher explains how they review data on program usage. (Note, screen is blurred over names to protect student data.)
Strategies
Given the unique challenges of their personalized learning approach and student population, Bronx Arena prioritizes data focused on attendance and output.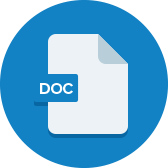 Artifacts
Students at Cisco Junior High give emoji ratings to provide qualitative data each day about how well they think they understand what they are working on.
Problems of Practice
In order to support student agency and ownership of learning, educators need to develop practices that enable students to understand and use their own data in meaningful ways. This guide will explore various structures and strategies to accomplish...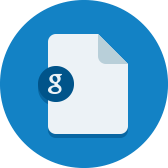 Artifacts
This self-assessment tool helps leaders assess current readiness and practice and then work with their teams and technical assistance partners to choose areas for highest impact.
Explore
AssessmentData AnalysisRecord of Progress Monitoring and SharingPlanning TimeAction Planning
Strategies
West Belden creates 90 minutes daily for common planning by scheduling non-teaching activities back-to-back.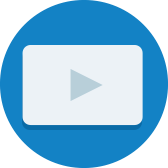 Artifacts
It seems to be common (and accepted) knowledge that effective feedback is timely and relevant. In other words, receiving a simple grade on a test two weeks after it was given is unlikely to improve learning. But learning science has also shown that...
0

results for "data sharing" from the Learning Accelerator company website View All Results