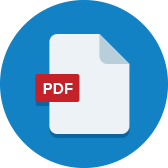 Artifacts
Here are some example spreadsheets, student scores, progress etc. taken from MasteryTrack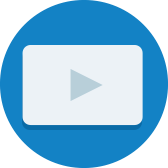 Artifacts
Educators at Valor Collegiate Academies use notebooks to help students organize their learning in math, as well as check student understanding and increase accountability.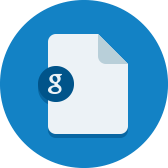 Artifacts
Valor uses this tracker to centralize student performance and progress on summer homework.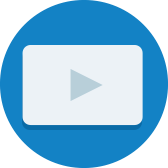 Artifacts
Discussion of the unique metrics that Bronx Arena looks at when evaluating student and school performance.
Strategies
Teachers use a dashboard to monitor goal-setting and progress.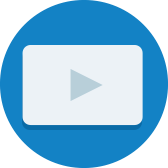 Artifacts
Teachers and a student discuss how they use a technology tool that tracks student data to improve teaching and learning at Bronx Arena.
Problems of Practice
Educators need to translate data insights into instructional actions to harness the potential of student data. This guide will explore various data-informed instructional strategies and actions at the whole-group, small-group, and individual levels.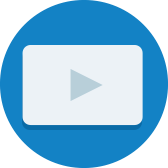 Artifacts
Bronx Arena educators and students discuss the use of a productivity measurement of five tasks per day.
Strategies
Once an assessment is completed, students input scores directly into the dashboard, which allows the teacher to review progress and make decisions immediately.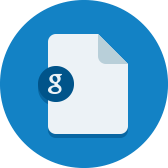 Artifacts
This sample Google Sheet can be used to create a database and later conduct data analysis.
0

results for "data tracking" from the Learning Accelerator company website View All Results