Clear Filters

School Type

Charter
Traditional-District

Grade

Stage

Getting Started
Underway
Advanced

Audience

Educator
School Leader
District Administrator
Coach/Consultant
Policy/Decision-Maker
Researcher
Funder
Community Member/Industry
Strategies
Roots uses NWEA's MAP Assessment to measure students' progress against national norms.
Strategies
Teachers review assessment and activity data to inform check-ins and support.
Strategies
Pleasant View Elementary leverages the STAR test in reading three times a year.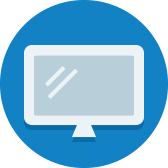 Artifacts
Teachers use data from assessments to monitor growth and plan. In this video, a Roots leader walks through a literacy data Google Sheet. (Student names have been blurred to protect privacy.)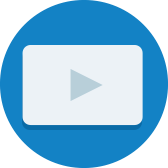 Artifacts
Teachers discuss the types of data they use and how they monitor student progress.
Strategies
MAP assessments have helped Cisco educators better understand students' learning needs and improve their learning experience.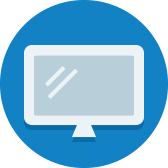 Artifacts
Learn more about Linday Unified's use of data through ReadingPlus.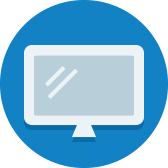 Artifacts
Teachers use the Educate program to understand student data at Linsday Unified.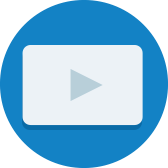 Artifacts
Teachers use various data points to drive instructional decisions during professional learning communities.
Do
AssessmentData AnalysisRecord of Progress Monitoring and SharingPlanning TimeAction Planning