Clear Filters

School Type

Charter
Traditional-District

Grade

Content Type

Artifacts
Strategies
Insights
Problems of Practice
Explore
Learn
Schools

Audience

Educator
School Leader
District Administrator
Coach/Consultant
Policy/Decision-Maker
Researcher
Funder
Community Member/Industry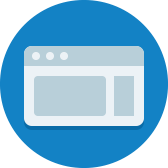 Artifacts
These resources were co-designed through a partnership between the Deeper Learning experts at the High Tech High Graduate School of Education and 2Revolutions.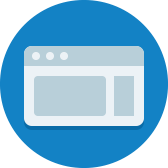 Artifacts
This webpage provides insights into what Natick Public Schools believes is highly important to their teaching and learning process and explores seven instructional core values for deeper learning and five drivers of experiential learning.
Strategies
Cisco's 7th grade math teacher asks questions that require students to use prior knowledge, mathematical processes, and mathematical language in their answer.
Strategies
While all Learners must show proficiency (a level 3), they can elect to demonstrate deeper mastery by aiming for level 4.
Strategies
Learn Next: A Toolbox for Educators to Transform Practice is a learning experience hub for educators seeking to build their capacity and gain the skills they need to ensure every one of their students has access to transformative learning. If we want...
Strategies
Students only work on three credits at a time, allowing them more time throughout the day to focus on each credit.
Strategies
Students take pretests to identify readiness and prior knowledge before starting a playlist, and complete posttests at the end of a unit to show what they've learned.
Strategies
Learning Labs are subject-focused, asynchronous courses that provide students with unique subject options and opportunities to collaborate with their peers.
Strategies
This video shares evidence from the learning sciences and a practitioner perspective around the myth of learning styles.
Strategies
Students can choose to take a diagnostic assessment prior to tackling a topic. If they show mastery, they can move on to another topic.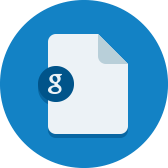 Artifacts
Dr. Eric Langhorst, OER coordinator and middle school U.S. history teacher from Liberty Public Schools, provides an overview of his journey to implementing OER. He shares his process of restructuring his planning by starting with the standards and...
0

results for "deeper learning" from the Learning Accelerator company website View All Results