Strategies
This guide provides advice on how districts can move from selecting print content to identifying and obtaining high-quality digital content appropriately aligned with state-adopted standards.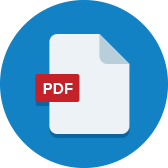 Artifacts
This guide, produced in 2016, offers advice for leaders and educators on how to evaluate and select digital content and curriculum.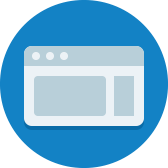 Artifacts
The Digital Equity Checklist serves as a guide to support district leaders in meeting the needs of every student with a direct focus on meeting the needs of all students. This checklist highlights six primary categories that include and extend...
Strategies
Learn about Garnet Valley School District's cohort model for supporting its educators in their creation of content with its Student-Centered Design Process.
Strategies
Learn how Liberty Public Schools created three main domains to build their professional development to support effective OER.
Strategies
Explore how Garnet Valley School District engaged in a four-stage, student-centered design process to build OER curriculum and offer professional learning.
Strategies
One tension that exists for instructional materials providers is that they want to offer educators the ability to modify materials to meet students' needs but do not want these modifications to reduce their alignment to standards or rigor.
Strategies
Acting as a type of interactive handout, virtual notebooks ensure all students have access to the content whenever and wherever they are learning – remotely, in person, or anywhere in between.
Strategies
How to provide individual or groups of teachers opportunities to drive their own investigation and acquisition of new digital tools or digital content.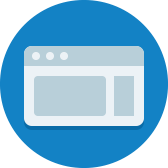 Artifacts
myON is a personalized literacy platform providing digital reading content and literacy tools for students.
Strategies
Learn how to share ideas, build alignment and understanding, and push thinking effectively by using services such as Jamboard and collaborating through virtual sticky notes.
0

results for "digital content" from the Learning Accelerator company website View All Results