 Artifacts
This screenshot shows the final results from a geometry exit ticket administered on Kahoot.
Strategies
Teachers at Valor use exit tickets as a quick method to check student understanding.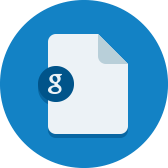 Artifacts
Valor uses short, formative assessments to monitor student progress and inform instruction.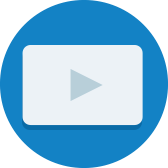 Artifacts
Valor educators look closely into exit tickets to monitor student learning and plan for future lessons.
Strategies
Teachers can collect quick data about student understanding creatively through individual and collaborative games. These online and offline tools boost engagement as students "play" the game and interact with content in an innovative way.
Strategies
Valor uses short, targeted whole group instruction to fill skill gaps in math.
Strategies
Small group instruction plays a central role in helping Valor teachers meet a diverse range of learning needs.
Strategies
Teachers at Valor employ a variety of assessments to collect formative, summative, and benchmark data. They use this data to improve instruction.
Strategies
Creating an extra 55 hours of math instruction throughout the school year to help students backfill knowledge gaps and review content previously covered.
Strategies
Starting with a baseline NWEA MAP assessment, teachers at Lovett use a combination of exit tickets, data from software programs students have used, personal observations and student self-assessments to track student progress and proficiency.
0

results for "exit ticket" from the Learning Accelerator company website View All Results