Strategies
Once they demonstrate that they've learned how to care for their devices, students at Roots are able to take their iPads home at night and on the weekends.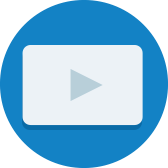 Artifacts
Students can access learning resources at home.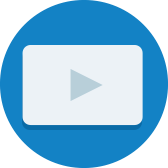 Artifacts
Lessons from a Federal Investing in Innovation Grant, which brought early college to an additional 30,000 students in three districts over five years.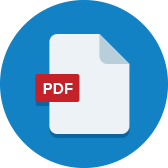 Artifacts
A state policy guide for implementing dual enrollment and early college designs under the Every Student Succeeds Act. Provided by College in High School Alliance.
Strategies
Explore how dual enrollment, concurrent enrollment, and early college can be made available to high school students who would benefit from college-level courses.
Strategies
West Belden connects learning at school and home by engaging parents.
Strategies
Virtual learning days may occur once a week, just a few times a semester, or exclusively when there is an emergency situation such as a "snow day." On these days, teachers post class assignments online and students work on them at their own pace...
Strategies
Parents and students can access the Summit Learning Platform at home to learn outside of class as well as monitor progress.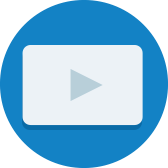 Artifacts
Students move freely throughout the classroom and extended learning space (hallways, central areas).
Problems of Practice
Learning virtually can create opportunities for students to work flexibly, self-direct, and access the personalized resources they need. However, learning independently online can also pose a host of new challenges. Educators can proactively address...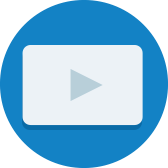 Artifacts
Lovett Elementary creates flexible learning spaces to meet the needs of their learners. This video gives extended footage of the classrooms at Lovett.
0

results for "extended learning" from the Learning Accelerator company website View All Results