Strategies
West Belden uses block scheduling for core content areas to ensure enough time for differentiation.
Strategies
Learners have twice-weekly Personalized Learning Time (PLT).
Strategies
In order to accommodate individual and expected group-wide grade level pacing, the math class uses two distinct learning blocks daily.
Strategies
To provide their high school students with a flexible option to support individual interests and needs, Mendon-Upton Regional School District embedded a "What I Need" (WIN) block within their daily schedule to allow for choice in activity.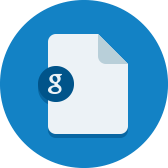 Artifacts
Mendon-Upton Regional School Districtguide on their "What I Need" (WIN) block, which includes examples of activities that can be done during this time, guidance on how to implement, and frequently asked questions.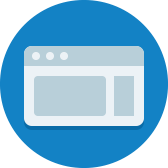 Artifacts
On this episode of What Will We Take With Us?, a series featuring our conversations with education leaders across the United States on how they grappled with the COVID-19 pandemic in K-12 education, we chat with David Quinn, the Director of...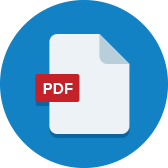 Artifacts
Roots master schedule illustrates how much they allow for flexible movement and personalization within their schedule. Artifacts
This picture shows two students Monday and Tuesday schedules at Roots so that you can see how flexible scheduling allows for personalization.
Strategies
Bronx Arena has built a competency-based model so that students not only get a personalized experience but are truly able to accelerate and/or slow down based on their learning needs, due to their flexible schedule and time allocation.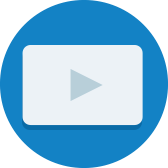 Artifacts
Adding a flexible block of time to your school schedule can help personalize learning for your students. But with an already busy schedule, how can you add another block of time? Won't students be missing important class time? What does a 'flex...
0

results for "flexible schedule" from the Learning Accelerator company website View All Results